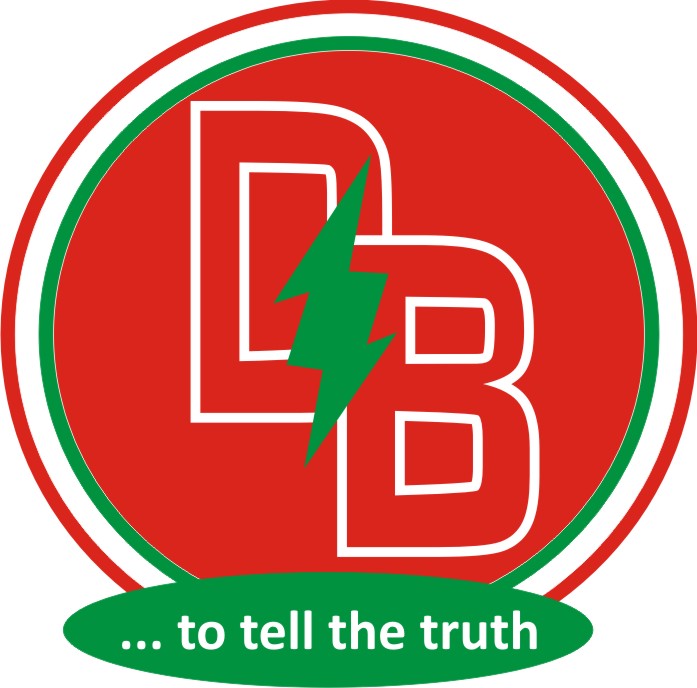 A middle-aged man, identified as Alhaji Tijani Yakubu, was lynched by an angry mob for allegedly causing the disappearance of one Emmanuel Danladi's genital at Kabusa village in Abuja.
The FCT Police Commissioner, CP Haruna G Garba, disclosed this during a press briefing at the police command headquarters in Abuja, on Wednesday, October 24, 2023.
He said the police operatives from Kabusa division after receiving a distress call, swung into action and rescued both the victim and the suspect.
The CP said both were taken to a hospital for medical attention.
"Unfortunately, Alhaji Tijani who was attacked by the mob for causing the disappearance of the man's manhood was later confirmed dead by the medical doctor on duty. However, the male genital of Emmanuel Danladi who raised the false alarm that his penis had disappeared, was confirmed intact and active by a medical doctor," the CP said.
He said Danladi, who raised the false alarm is in police custody along with two others who resorted to mob action that led to the death of the victim, adding that the suspects would be arraigned upon conclusion of the investigation.
According to him, a similar incident happened after a distress call that one Mathew Michael was about to be lynched by an angry mob at Apo Primary School, but the police operatives from Apo division swiftly mobilised to the scene and rescued the man.