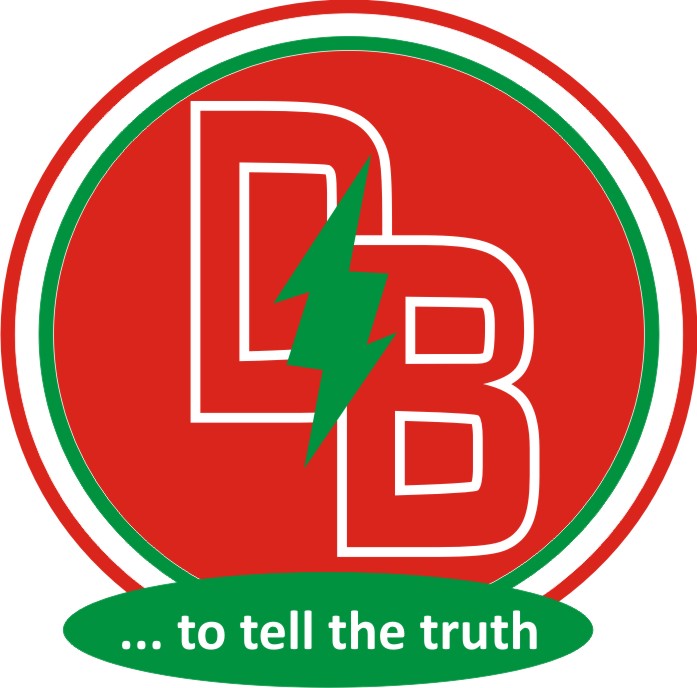 Chairman of the Revenue Mobilization Allocation and Fiscal Commission (RMAFC), Mohammed Shehu, has called for the suspension of pensions to former governors who either became senators or ministers.
Speaking in an interview with Sunday Vanguard in Abuja, the RMAFC boss stated that it is a disservice to states for former Governors to still receive fat pensions after becoming senators and ministers.
Shehu said;
"A person who has served as governor either for four or eight years as the case may be, then goes on to become senator or minister shouldn't be earning double from public coffers.
"Many states have laws that provide generous pensions for former governors and these same people become senators or ministers and still collect salaries and other benefits in their new roles, this shouldn't be the case."