By Princess Brenda Ifeoma Esokawu
In the vibrant community of Ajegunle, Ajeromi Ifelodun federal constituency in Lagos, lived a man named Hon. Francis Barthlomew Chima, popularly known as OmoBarca. His passion for philanthropy and his unwavering commitment to uplifting the lives of his fellow citizens had earned him immense respect and admiration in the constituency.
OmoBarca's journey as a philanthropist began with a simple desire to make a difference in the lives of those around him. He believed that true happiness lies in helping others, and he dedicated his life to this noble cause.
One of OmoBarca's most remarkable acts of kindness was when he decided to give out 50 cars to individuals in need. He understood the importance of reliable transportation in improving people's lives, whether it was for commuting to work, attending school, or running their own businesses. The recipients of these cars were overwhelmed with gratitude, as they now had a means to enhance their livelihoods and pursue their dreams.
OmoBarca's generosity extended beyond material possessions. He recognized the significance of faith and spirituality in people's lives and sponsored 17 Muslims to fulfill their lifelong dream of going on Hajj. It was a life-changing experience for these individuals, and they were forever grateful to OmoBarca for making their pilgrimage possible.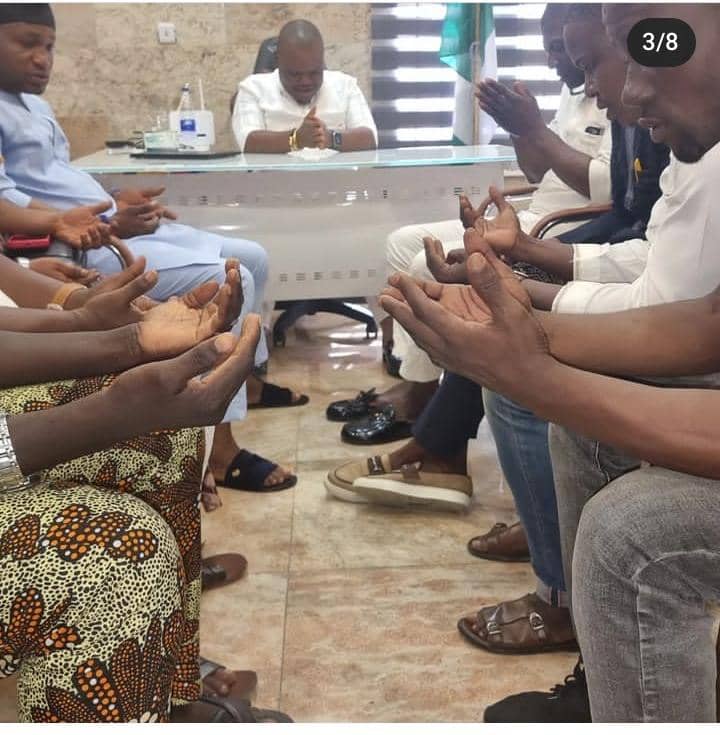 Education was another area close to OmoBarca's heart. He understood that knowledge was the key to unlocking one's potential and breaking free from the chains of poverty. To empower the youth, he bought GCE forms for 150 students, ensuring that they had the opportunity to pursue higher education and create a better future for themselves.
OmoBarca's philanthropic efforts didn't stop there. He went above and beyond to pay school fees for numerous students who were struggling financially. He believed that every child deserved access to quality education, regardless of their economic background. Additionally, he provided accommodation for those who were homeless or living in inadequate conditions, ensuring that they had a safe place to call home.
Recognising the importance of entrepreneurship in fostering economic growth, OmoBarca started businesses for individuals who had the drive and determination but lacked the necessary resources. Through his support and guidance, these aspiring entrepreneurs were able to turn their dreams into reality, creating employment opportunities and contributing to the local economy.
OmoBarca's love for sports and his belief in its power to unite communities led him to set up a football tournament in Ajeromi Ifelodun. This tournament not only provided a platform for young talents to showcase their skills but also promoted unity, sportsmanship, and healthy competition among the residents.
Healthcare was another area where OmoBarca made a significant impact. He understood that medical expenses could be a burden for many families, especially in low-income communities. To alleviate this burden, he generously paid hospital bills for those in need, ensuring that they received the necessary medical treatment without worrying about the financial implications.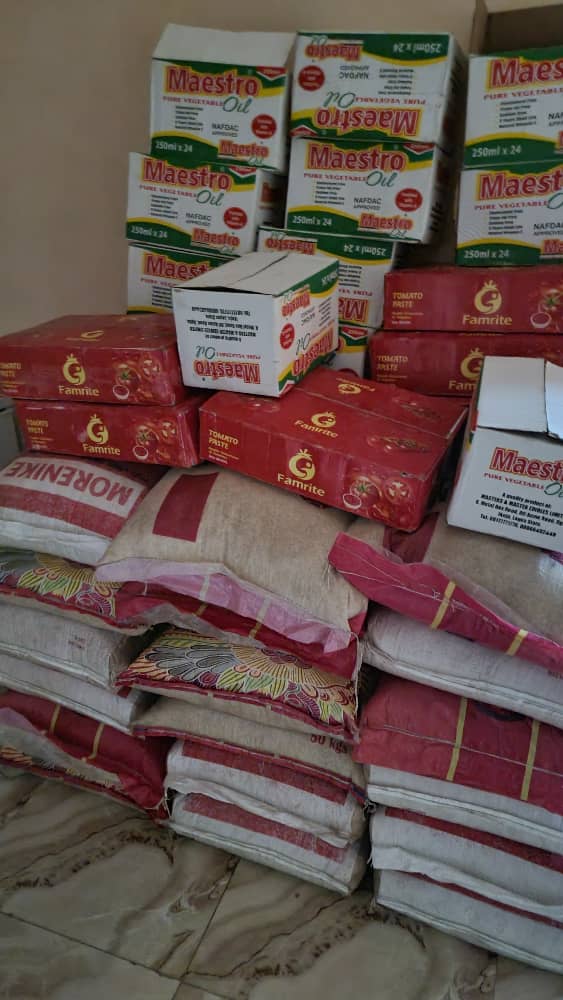 OmoBarca's philanthropic work in Ajeromi Ifelodun federal constituency was nothing short of extraordinary. His selflessness, compassion, and dedication to improving the lives of others touched the hearts of countless individuals. His acts of kindness created a ripple effect, inspiring others to join him in his mission to make a positive difference in their community.
Hon Francis Barthlomew Chima, OmoBarca, became a beacon of hope and a symbol of compassion in Ajeromi Ifelodun. His legacy of philanthropy will forever be remembered, serving as a reminder that one person's actions can transform lives and bring about lasting change.
Long live OBA 001!!!
Pincess Brenda Ify Esokawu wrote from Abuja