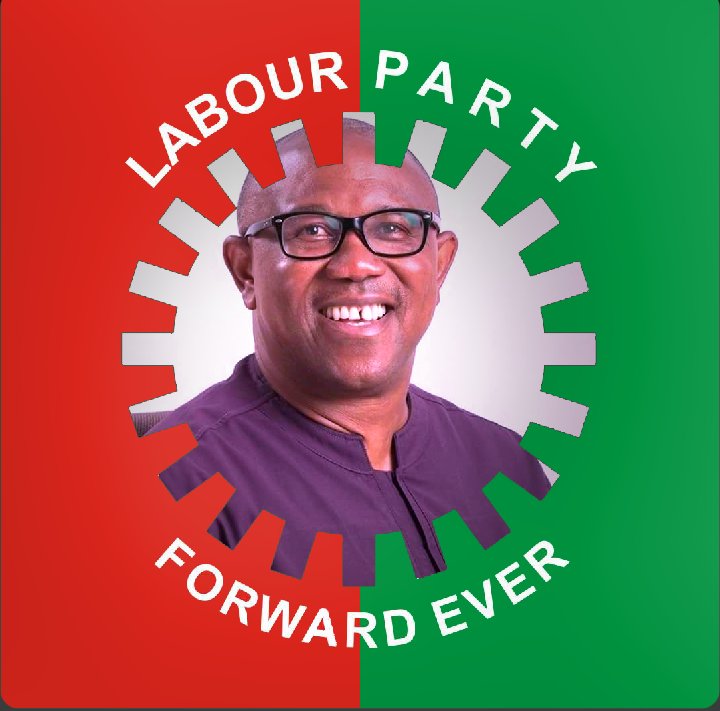 The Labour Party (LP) and its presidential candidate in the 2023 presidential election, Peter Obi, have filed 50 grounds of appeal at the Supreme Court against the judgment of the Presidential Election Petition Tribunal which upheld the election of President Bola Tinubu.
The suit marked NO: CA/PEPC/03/2023 was filed by Obi and the Labour Party through their lead counsel, Dr. Livy Uzoukwu (SAN).
The notice of appeal partly read, "Take notice that the Appellants being dissatisfied with the decisions in PETITION NO: CA/PEPC/03/2023 MR. PETER GREGORY OBI & ANOR. v. INDEPENDENT NATIONAL ELECTORAL COMMISSION & ORS. (consolidated with Election Petition Nos: CA/PEPC/04/2023 and CA/PEPC/05/2023), contained in pages 3-327 of the Judgment of the Court of Appeal sitting as the Presidential Election Petition Court, Holden at Abuja, Coram: H. S. Tsammani, Stephen Jonah Adah, Misitura Omodere Bolaji-Yusuff, Boloukuroma Moses Ugo and Abba Bello Mohammed, JJ.C.A. ("the Court below") delivered on the 6th day of September 2023, and more particularly stated in paragraph 2 of this Notice of Appeal, do hereby appeal to the Supreme Court on the Grounds set out in Paragraph 3 and will at the hearing of the appeal seek the Reliefs sought in paragraph 4 herein."
Peter Obi and the Labour Party in their petition challenging the victory of Tinubu in the 2023 presidential election argued that the electoral body, INEC failed to transmit election results from the polling units to the collation centres electronically.
However, the court on Wednesday, September 6 said the law does not require INEC to transmit results by electronic means.
The defendant is at liberty to decide how it would transmit election results, the court held.
The court also held that it was irrelevant that President Tinubu failed to score 25% of the votes cast in at least two-thirds of the states of the federation, and the Federal Capital Territory, Abuja.