A group, Forum of Youth Leaders for a Better Nigeria has absolved the Minister of Women Affairs, Mrs Uju Kennedy Ohanenye of any wrongdoing by intervening in the sex scandal involving Prof Cyril Ndifon, the Dean of Law Faculty, University of Calabar.
This is coming on the heels of accusations that the Minister was threatening the female students who were to appear at the panel of investigation consituted by the Vice Chancellor of University of Calabar, Prof Comfort Obi.
Law faculty female students had protested against Ndifon, whom they accused of sexual harassment, an allegation he denied.
The minister had in a video warned parties in the probe, saying, "Whoever lies in this Calabar sexual case will go to jail. I will personally make sure that all (guilty persons) involved in this shameful act shall be prosecuted and jailed. I am pleading with you, I want justice to be done.
"If you have complaints or anything to talk about concerning this case, head to the panel because the investigation is still ongoing. Go there and lay the complaint but don't lie. Because if you lie, I will make sure you are prosecuted and jailed if found guilty."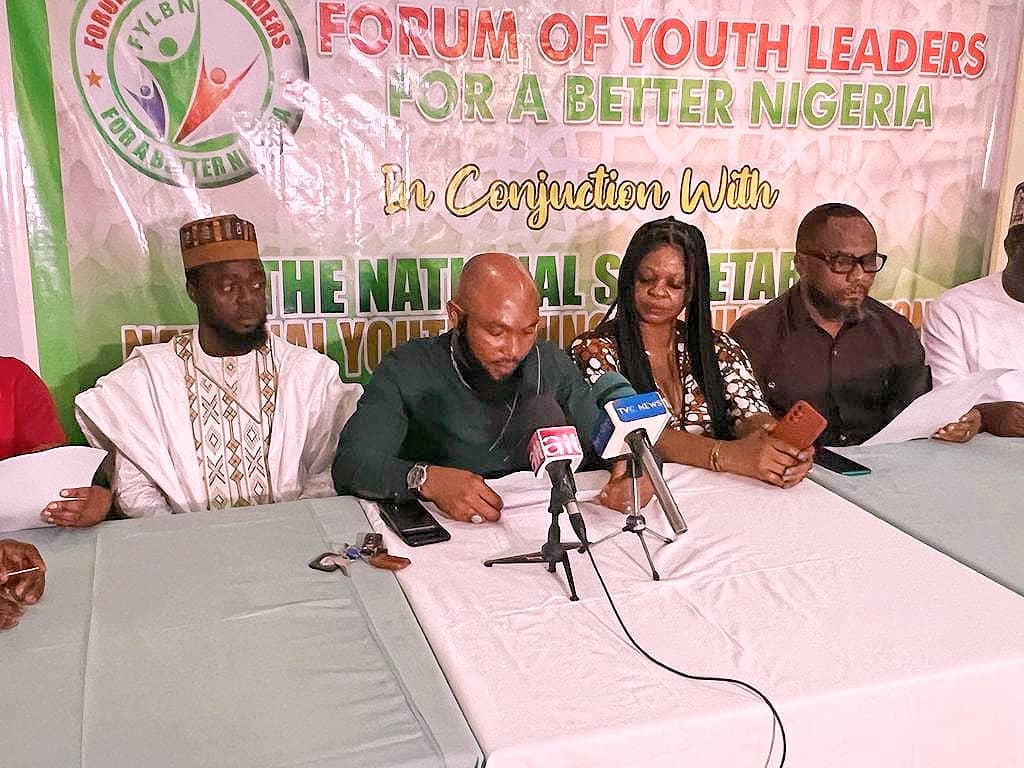 In a world press conference held on Monday in Abuja,President of Forum of Youthb Leaders for Better Nigeria, Rt. Hon. Rikki Nwajiofor stated that Mrs Uju Kennedy Ohanenye "stepped into the case with the intention to protect the interest of her primary constituents – the women folk. She opted to take the matter up, at the level of her Ministry, and ensure that those who are involved in sexual harassment of young girls, and women in general, are legally dealt with."
Rikki Nwajiofor disclosed that, "having listened to the complete recorded conversation, carefully and unbiasedly, we deciphered that the Hon. Minister of Women Affairs is highly interested in total Justice and fair hearing, ab initio. She assured one of the alleged victims, the student with whom she had the phone conversation, maximum protection as a mother and as the Minister in charge of her affairs, from any assailant and a subsequent absolute restitution. She, however, made the student to understand that justice entails truthfulness and fairness."
Nwajiofor appealed to the general public to remain objective and unbiased. He said the group has engaged in private investigation to ensure that the culprits in the sex scandal are brought to justice. He however said the the statement by the Minister was miscontrued as a threat to shut the mouth of the alleged victims, was spurred by her eagerness to ensure that the fight she is about to undertake on behalf of the alleged victims, who are under her primary jurisdiction, is devoid of any form of instigation, vendetta and frame up..
The Hon. Minister of Women Affairs is currently in New York for the UN General Assembly (UNGA).