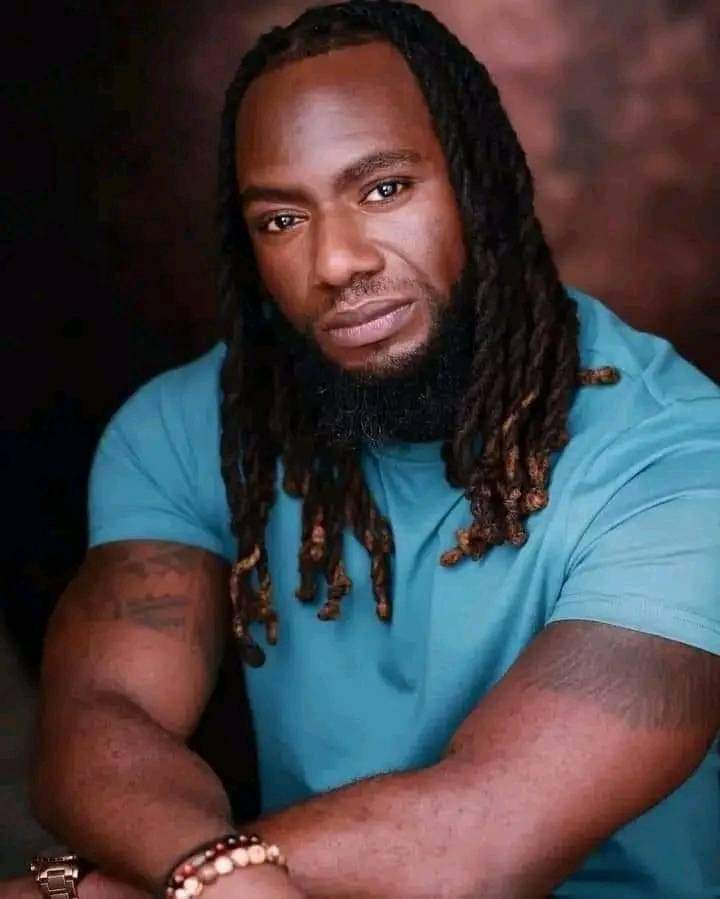 Nollywood actor, Jimmy Odukoya, the son of Bimbo and Taiwo Odukoya, has been named as the senior pastor of the Fountain of Life Church.
The announcement was made during the church service on Sunday.
Addressing the congregation, Rotimi Okpaise, a pastor, said the late Taiwo Odukoya confided in the board of trustees (BoT) members about the succession plan before he died.
Okpaise said the BoT unanimously elected Jimmy as the senior pastor and chairperson of the board.
"The board has chosen Saturday, September 30, 2023, as the date of Jimmy's installation," he said.
On August 7, Odukoya, the founder of the church, died in the United States of America at age 67.
Odukoya died less than two years after he lost his wife, Nomthi, a South African, on November 9, 2021, after a two-year battle with cancer.
Odukoya's marriage to Nomthi lasted 11 years and produced two boys.
Before Nomthi, Odukoya was married to Bimbo for 21 years.
Bimbo died in the 2005 Sosoliso plane crash in Port Harcourt, the Rivers capital.
Jimmy is a Nigerian actor and musician. He played a leading role — Oba Ade — in Netflix's 'Woman King' movie.
He has also been featured in movies like 'Lifting the Veil,' 'I am Nazzy,' and 'Oga Pastor,' among others.
Watch video: