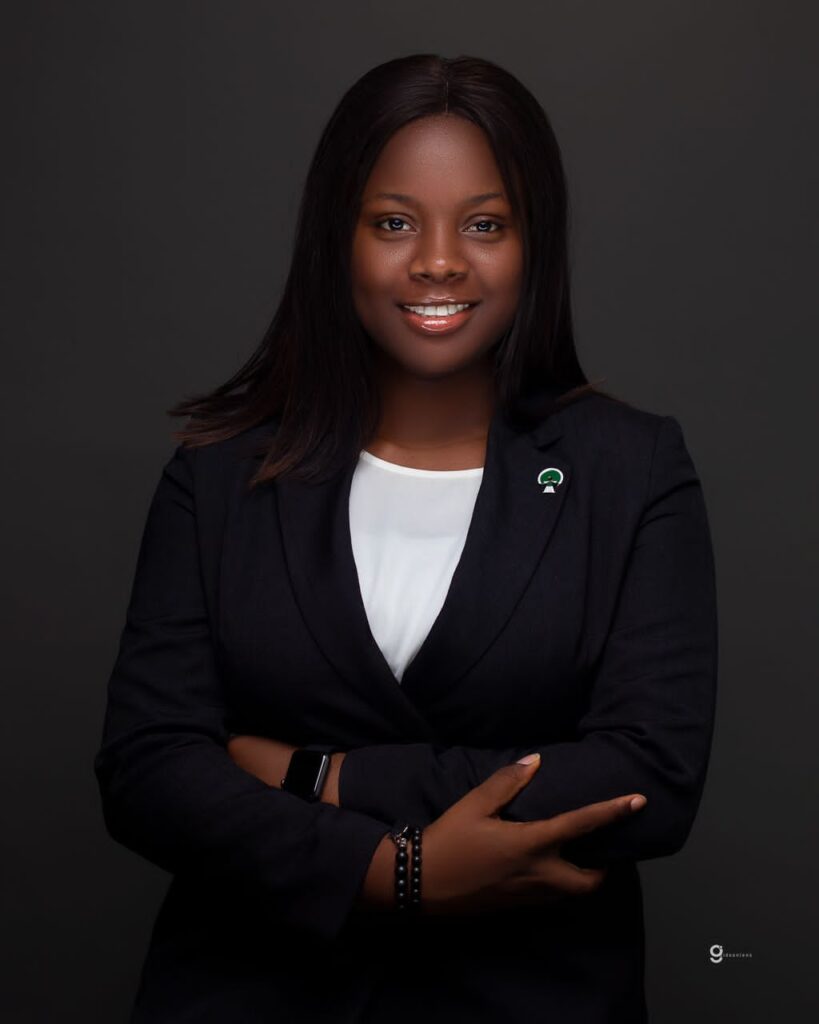 By Titus Chigozie
Anambra born Ms Onyinye Omenugha has made Anambra and indeed Nigeria proud for being among the Top 50 finalists for the global student's Prize.
The Chegg Global Student Prize was founded in collaboration with the Varkey Foundation to celebrate exceptional students, who are making a real impact on learning, the lives of their peers, and on society beyond.
The Prize celebrates inspiring students worldwide who are actively reshaping our world for the better. The Global Student Prize is a sister award to the Global Teacher Prize. The prize is open to all students who are at least 16 years old and enrolled in an academic institution or training and skills program
Onyinye Omenugha is a Nigerian Law School student who was actively involved in extracurricular activities during her Law undergraduate studies at Nnamdi Azikiwe University, Awka. She made the list of Top 50 Finalists for the Global Student Prize for the impact she is making in the lives of other students, and society through her organizations, LAWSANAID and Kate Centre for Arts and Creativity (KACAC).
Onyinye Omenugha, the only student in Nigeria to make the list was recently celebrated for winning the Diana award, the most prestigious award for young people for humanitarian impact across the globe.