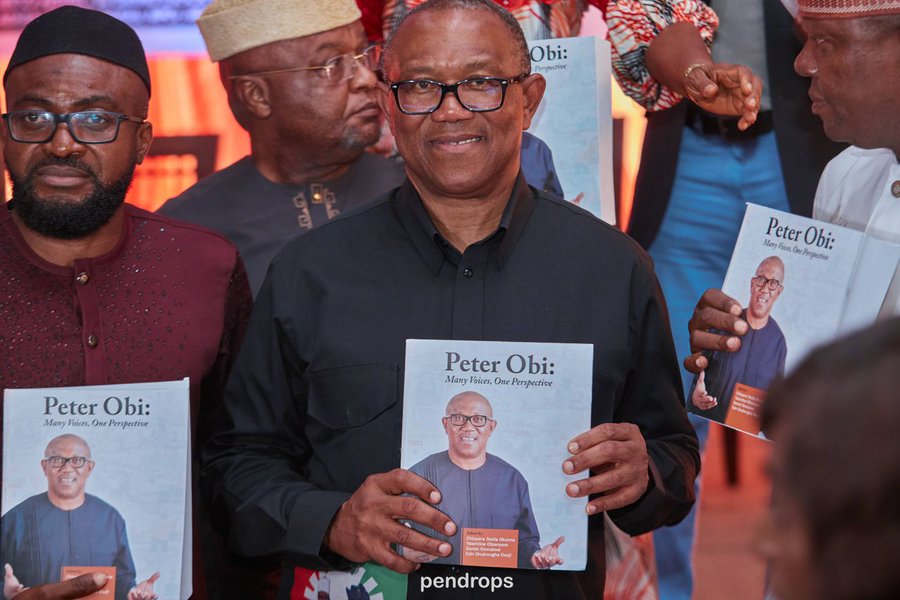 The Labour Party presidential candidate, Peter Obi, has urged all Nigerians to join him and his running mate Datti Baba-Ahmed in their undertaking to rescue the country from its alleged gradual slip to anarchy.
Speaking in Abuja at a book presentation in his honor titled 'Peter Obi: Many Voices, One Perspective', the former Anambra State governor reiterated his commitment to turn the fortunes of the country around if elected later this month.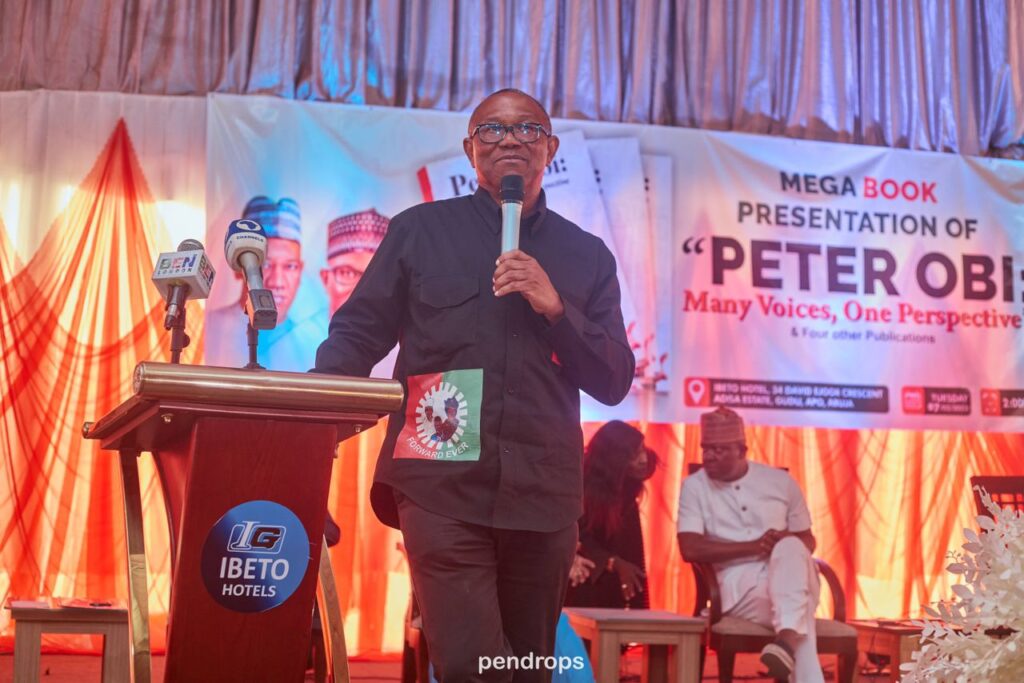 He appealed to youths who had registered to go out and get their permanent voter cards (PVCs) to enable them participate in the elections later this month as their future depends on it.
The Independent National Electoral Commission (INEC), last month, said the 2023 elections belong to young people who make up the bulk of the voting population.
The INEC Chairman, Prof. Mahmood Yakubu, made the comment at Chatham House, UK on January 17, while giving a breakdown of the voters' register ahead of the polls.
"We have 93.4 million registered voters of which 37 million, that is 39.5 percent, are young people between the ages of 18 and 34," he said, speaking on 'Nigeria's 2023 Elections: Preparations and Priorities for Electoral Integrity and Inclusion'.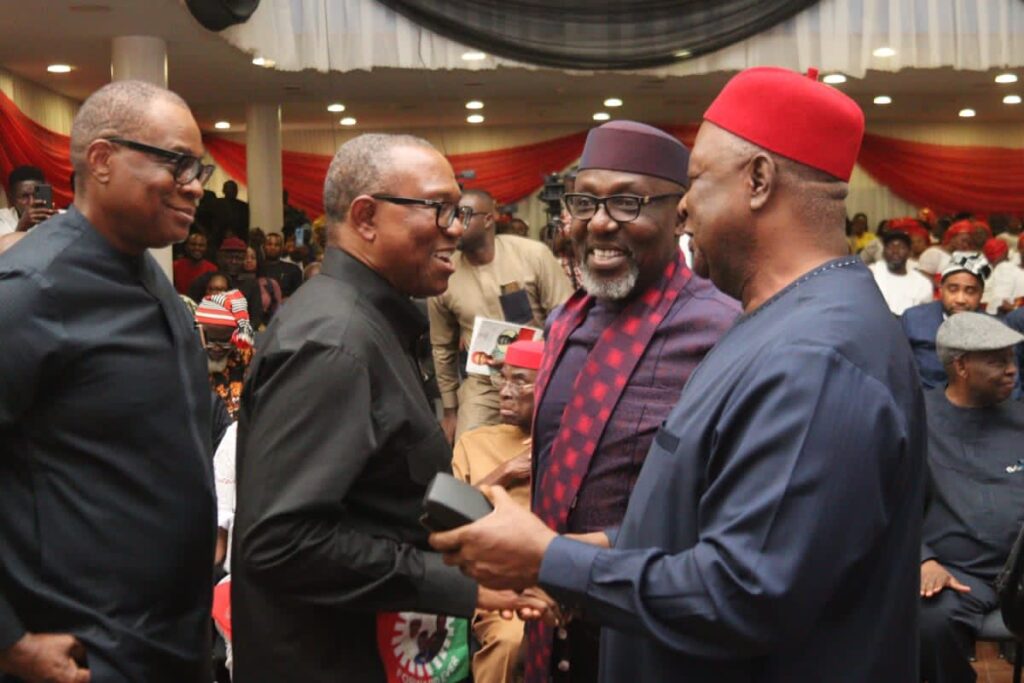 "Then, there are closely followed by 33.4 million or 36.75 percent middle age voters between 35 and 49. Put together, these two categories constitute 75.39 percent of registered voters in Nigeria.
"Actually, the 2023 election is the election of the young people because they have the numbers. Even the majority of the PVCs collected are collected by young people. So, out of the 93.4 million registered voters, 70.4 million are between the ages of 18 and 49."
Watch video: