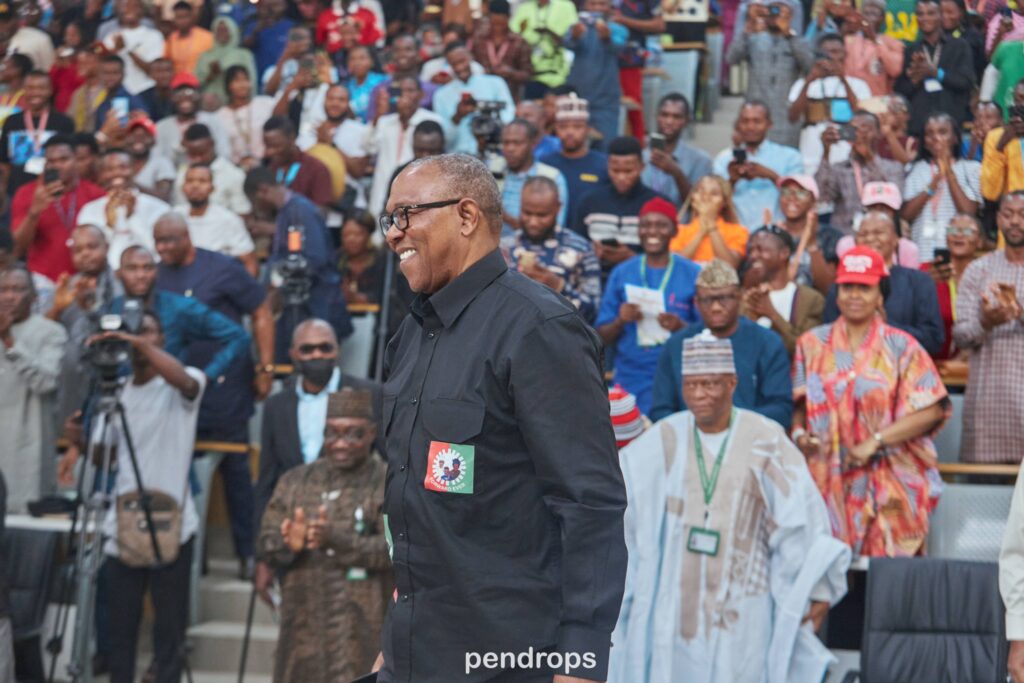 The presidential candidate of Labour Party, Mr Peter Obi has called on Nigerians to remain patient and hopeful amidst the prevailing naira currency scarcity.
There has been public outcry in the last couple of days regarding the inability of Nigerians to access their monies in banks. The Central Bank of Nigeria had in its new policy redesigned N200, N500 and N1000 notes and had reduced the naira notes in circulation in order to encourage a cashless economy and online banking.
As a result, Nigerians are passing through difficult times to withdraw cash from Automated Teller Machines (ATM) and across the counter in banking halls. To transfer money online for transactions also proved abortive.
Reacting to the situation via his Twitter handle, Peter Obi wrote:
"The currency redesign is not peculiar to Nigeria. It is an exercise that comes with some inconvenience and pain but it has significant longterm economic and social benefits. Even though there are improvements that can be made.
I urge Nigerians to bear with the CBN and Federal Government with the hope that the general populace and Nigeria will harvest the gains that will come with the reforms.
We equally implore the CBN and the banks to expedite efforts to make the new currency available to small depositors and the unbanked in order to reduce the pains of my fellow Nigerians, especially the underprivileged and those living far away from banks in the rural areas."