Presidential candidate of the All Progressives Congress (APC), Bola Tinubu, on Thursday promised to double the duration of university education in the country from the current four years to eight years, saying Nigerians should elect him to be able to actualise his intention.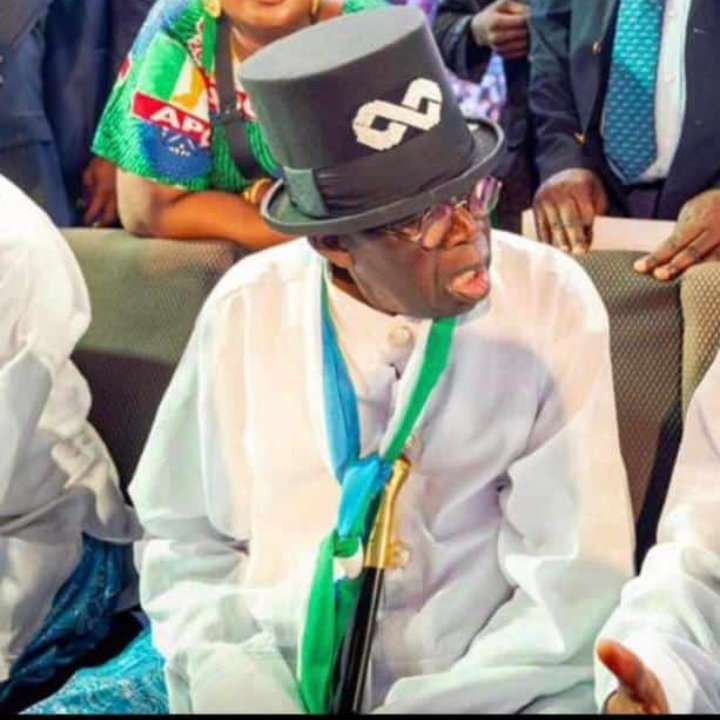 "Those of you in school, write it down," Mr Tinubu said to Nigerian youth during a campaign stop in Osogbo on Thursday afternoon. "Call me a bastard if you spend more than eight years in school. You will be in school for eight years."
Mr Tinubu's comments could be deemed insensitive in a country plagued by unnecessary delays in academic years due to persistent strikes by the Academic Staff Union of Universities (ASUU) and other tertiary education bodies.
Mr Tinubu's promise marks a breakaway from longstanding academic programmes in Nigerian universities that run typically four years with the exception of highly specialised studies such as law and medicine, which last five and six years of university study, respectively.
The comment has further fueled criticism from Nigerians on social media, who maintain that Mr Tinubu's worsening physical health has diminished his mental awareness and should be disqualified from seeking the country's highest office.
A spokesperson for Mr Tinubu's campaign did not return comments seeking clarification of his comments.
Mr Tinubu has made comments that seemed to disparage Nigerian youth in recent months. While seeking the ruling party's ticket for president, he vowed to conscript 50 million Nigerian youth into the military, saying they would do well feeding on corn, cassava and other farm produce while protecting the country.
He, however, failed to say how his idea would help modernise the country's military infrastructure, which has been deemed among the most backward globally. 
Watch video: