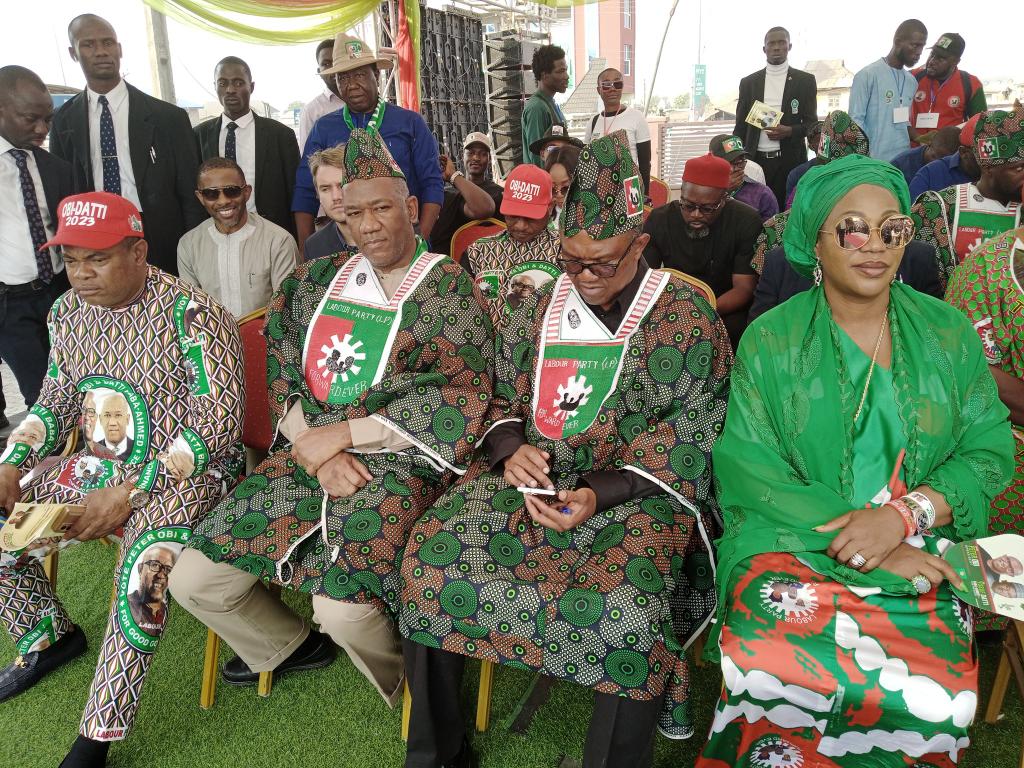 The Labour Party (LP) presidential candidate Peter Obi has promised to adequately address Nigeria's security and economic challenges if voted into office.
Obi made this vow while addressing a gathering at the party's presidential campaign rally in Akure, Ondo State capital on Saturday.
The former Anambra governor, who was accompanied by his running mate Yusuf Datti Baba-Ahmed and chieftains of the LP, lamented the bad state of the nation's security and economy and vowed to turn the situation around.
He said:
"The entire Nigeria is insecure, people are living in fear. We want to secure and unite Nigeria. We want to make Nigerians stop suffering by moving Nigeria from consumption to production.
"When we do that, no Nigerian would leave his community because on banditry. We would secure this country."
Obi promised the gathering at the Akure City Hall that he will address the crisis in the education sector, create wealth and equally provide job opportunities for the youths. This is as he urged the electorate not to vote according to tribal and religious sentiments.
Watch video: