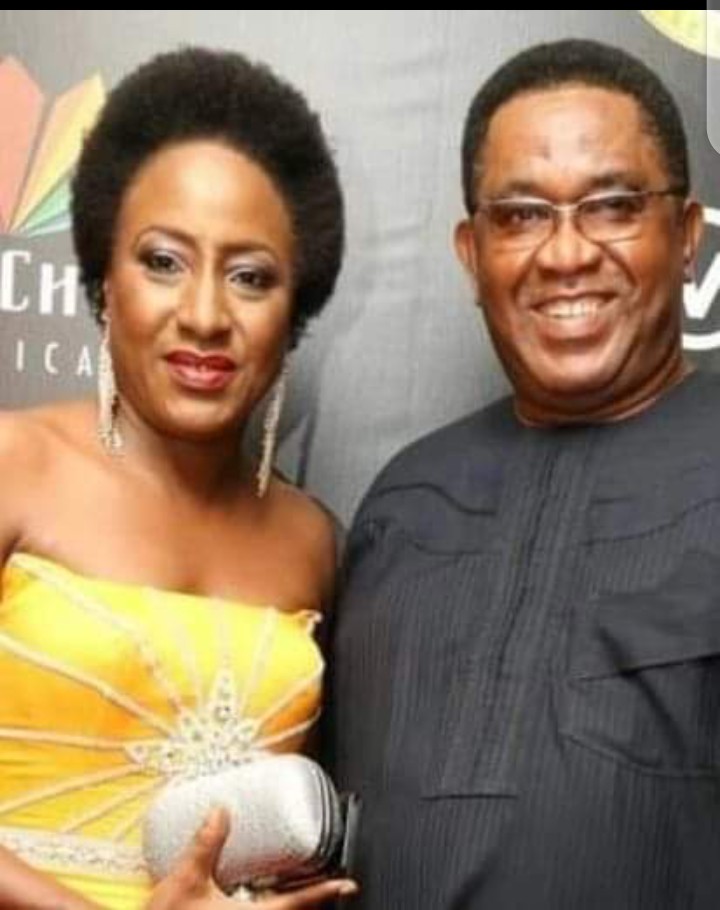 Actress Ireti Doyle says she is now legally separated from her husband Patrick Doyle.
In an interview with Chude, the "Fifty" actress announced that she was no longer married to film producer and actor husband Patrick, with whom she shares six children with.
"We are officially divorced" she confirmed.
Although the reason for thier separation was not stated, it was gathered that the actress moved out of her matrimonial home in 2017.
The 55-year-old confirmed that she had her first child at the age of 19 and frankly revealed that "she had no business being married at that time."
She added that, "The truth of the matter is that I had no business being married at that time , period! let's not talk go to the choice of who I married.
"I can't sacrifice my life in the alter of your imagination or your fantasy," she said.
In 2019, the "Tinsel" star won Best Actress in Supporting Role at the African Movies Academy Awards (AMAA), and has been nominated for other awards since then. 
Video: