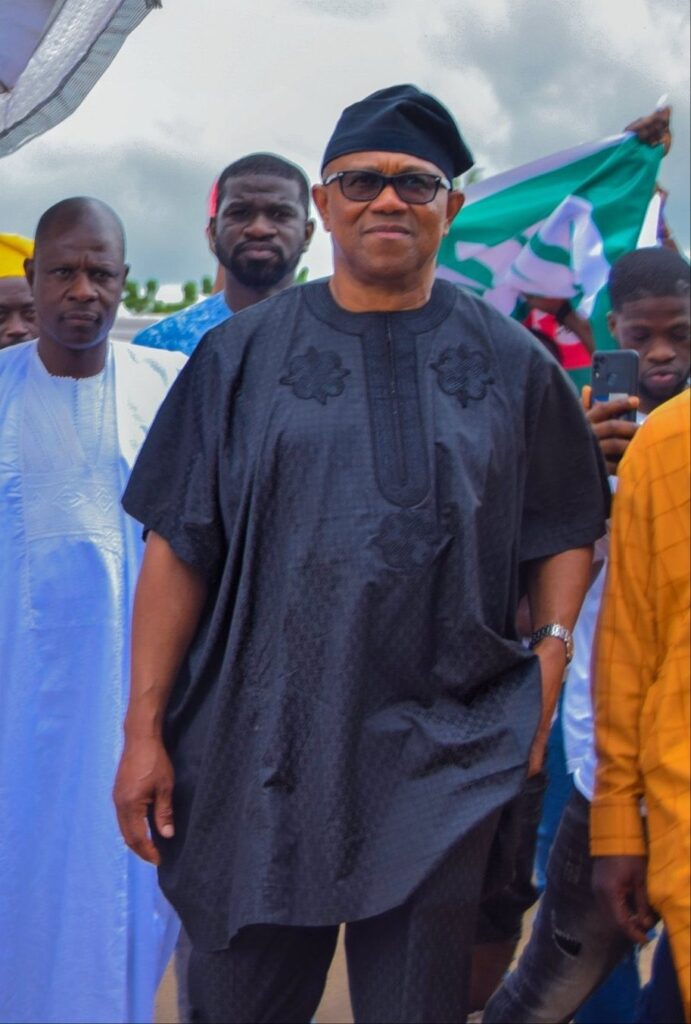 The presidential candidate of the Labour Party, Peter Obi, has said that his presidency would not support the realisation of Biafra, a prolonged call for secession in South-East Nigeria.
In an interview with Brekete Family Show in the Federal Capital Territory, Abuja, on Monday Obi, when asked if as president, he would push for Biafran Republic, said "I am a Nigerian."
The former governor of Anambra State said that the "Biafra war ceased to exist about 52 years ago and it remains so. I am a Nigerian. I am contesting as a Nigerian.
"I've said that those who are agitating, be it those who are agitating in South-West, South-East or in the North. There is agitation everywhere because of the injustice, unfairness, marginalisation, poverty, call it any name. People are bound to agitate."
Obi said that if elected president, his only interest was in a new Nigeria for all, reiterating his promise to dialogue with all agitators across the country.
"I said I will consult and discuss with all of them (agitators). A new Nigeria is what I want to build and people will be proud. That's why I said, I will solve the problems of the north, south-west. I want Nigerians to move around with their passports proud that they are Nigerians," Obi said.
Nigeria's South-East region has been rocked by insecurity as agitation for a break away Biafra Republic by the Nnamdi Kanu-led Indigenous People of Biafra (IPOB) lingers.
The kidnap and repatriation of Kanu from Kenya to Nigeria by agents of the Muhammadu Buhari regime, has sparked an upsurge of violent attacks on security agents and public facilities by gunmen, disrupting economic and commercial activities in the region.