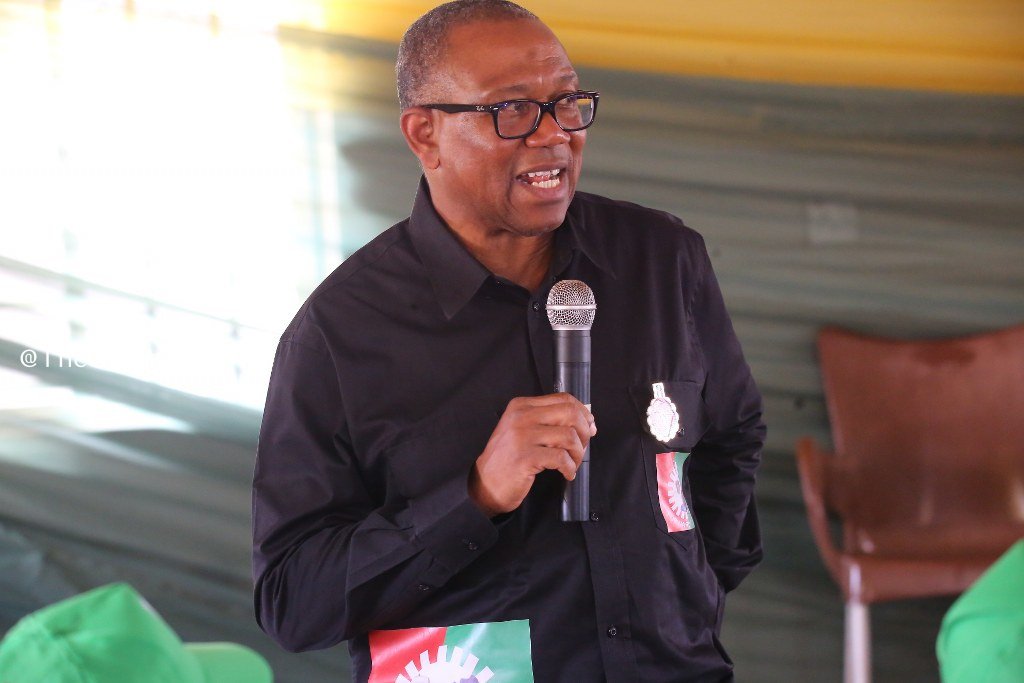 The presidential candidate of Labour Party (LP), Peter Obi, on Sunday, expressed disdain over recent comments by his opponent in the All Progressives Congress (APC), Bola Tinubu, mocking him as 'Mr Stingy.'
Tinubu in a campaign speech on Saturday alleged that the former Anambra governor watched his people suffer and saved the state's funds rather than save the people.
But Obi dismissed the remarks, arguing that no one could fault him for refusing to steal public funds.
"It's good that when my opponents talk. Let us talk about corruption. One of the things that are killing this country today is Corruption Perception Index, which is measured by how you manage public assets, nepotism, how you share the land, how you manage your money, and everything.
"I've challenged everyone to say, 'Go and see whether there is anywhere a kobo of Anambra State money is missing.' Saving has now become an issue. When people have stolen all the money and impoverished the country and you are now questioning a man who left the money without anybody telling me to leave it and go," he said.
He noted that between 2000 and 2015, the global benchmark for measuring development was the Millennium Development Goals, adding that he became governor in 2006.
"We started implementing it in 2008, so we were late by seven years. By the time it stopped in 2015, Anambra was number one. I was number one in education – this is by UNDP, not by Nigeria o. By UNDP, I was number one in education – by Nigeria and WAEC.
"I won the Bill Gates prize in health. This is again not Nigeria that marked it. I can go on. I had the best road network. In terms of fighting poverty, go and check – ask [former managing director of The Bank of Industry] Evelyn Oputu – I was the first governor to go to the Bank of Industry.