By Obinna Solace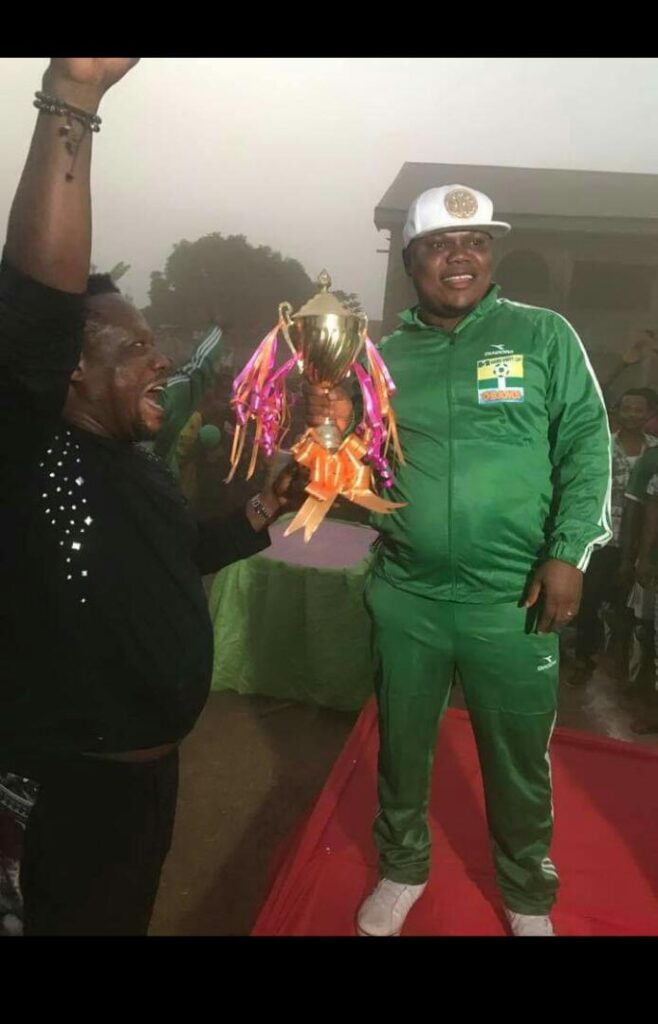 Indeed the story of Argentina lifting the 2022 World Cup is no different from the story of OmoBarca in Ajeromi Ifelodun Federal Constituency of Lagos State.
Loosing their first game to Saudi Arabia and facing several hurdles even to the final match against France which ended in a penalty shoot out with Messi's Argentina becoming the world champion is instructive.
Back home in Ajeromi Ifelodun Federal Constituency, Hon Francis Barthlomew Chima aka OmoBarca like Messi has encountered a lot of challenges following the aftermath of the Peoples Democratic Party House of Representatives primary election (opening match) and as we go through the penalty shoot out in this final match with one love, one spirit, one mind, one purpose and in unity as one PDP, a candidate will emerge that will deny the APC another four years of bad leadership.
A PDP-Unified candidate will emerge that will not only bring lasting peace and unity within the party but also put everlasting smiles on the faces of the constituents.
No doubt, with Hon. Francis Barthlomew Chima aka OMOBARCA as our choicest candidate for House of Representatives, Ajeromi Ifelodun Federal Constituency PDP stands a better chance to clinching victory in February 25th, 2023.
Let's shun division, let's follow unity. United we are stronger.
Together, let us make this work.
PDP can still WIN!!!
Obinna Francis Solace is the Head of Media, OmoBarca campaign organization