The newly redesigned naira notes will go into circulation today, December 15.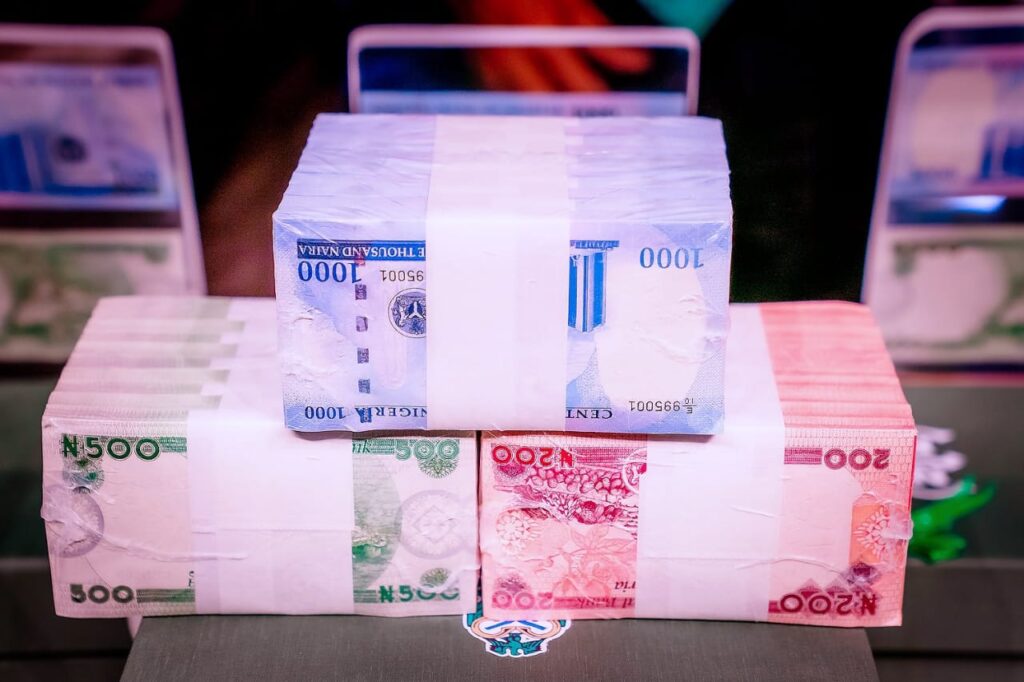 Recall that the governor of the Central Bank of Nigeria, Godwin Emefiele, had in October announced that the apex bank would release re-designed N200, 500 and N1000 naira notes by December 15, 2022. He stated that the old notes will cease to be legal tenders by January 31, 2023.
Emefiele pointed out that the redesigning of the naira notes would help to curb counterfeit notes, and reduce ransom payments to terrorists and kidnappers. The CBN boss said it is worrisome that 85 percent of the total currency in circulation was being hoarded by Nigerians.
As such, he said the redesigning of the local currency would help to mop up the currency outside the banking sector, adding that out of about N3.3tn in circulation, close to N2.75tn is outside the banking sector.
This came about three weeks after the President, Major General Muhammadu Buhari (retd), unveiled the new bills at a weekly Federal Executive Council meeting in Aso Rock Villa.
Banks are expected to disburse the new Naira notes to their customers from today.