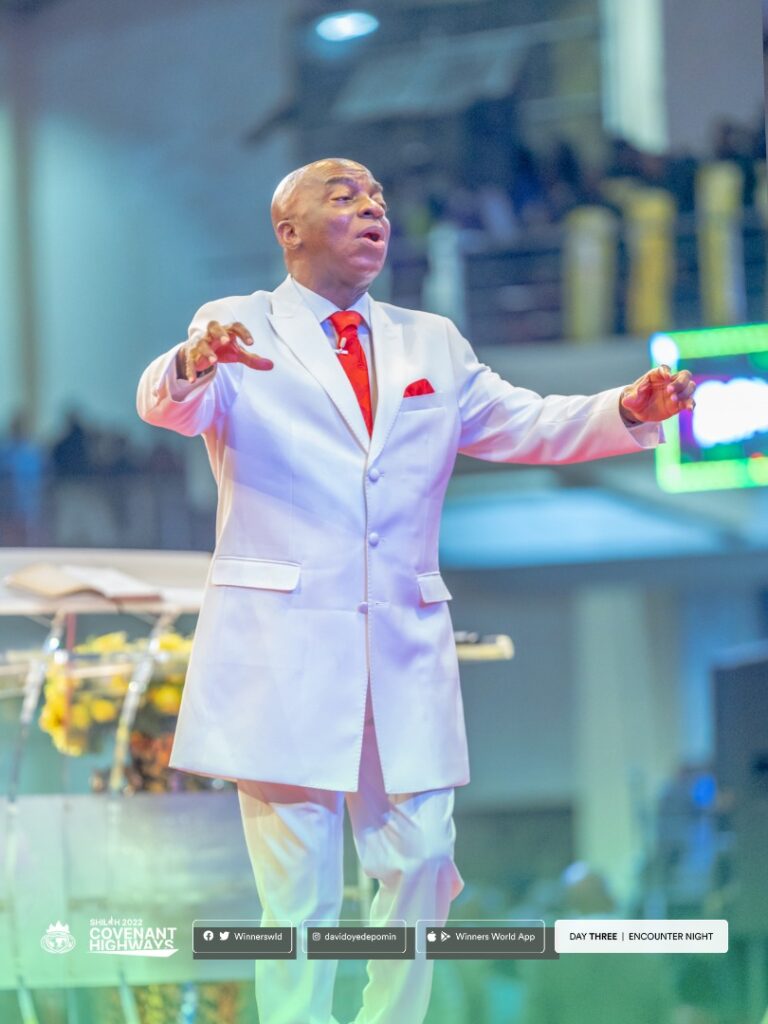 The presidential candidate of Labour Party, Mr Peter Obi has received a standing ovation at the on going Shiloh 2022.
Shiloh is the end of the year annual event of Living Faith Church aka Winners Chapel International led by Bishop Dr David Oyedepo who is also the chancellor of Covenant University and Landmark University.
During the event, the associate pastor of the church, Bishop David Abioye announced the presence of Peter Obi and the entire church went beserk with shouts of joy.
Abioye took sometime to control the worshippers who did not hide their excitement.
Watch video: