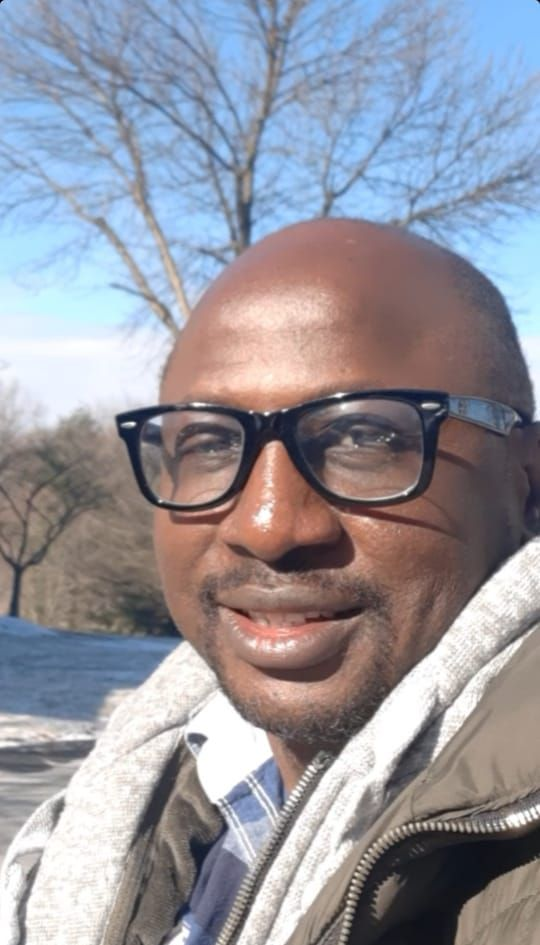 Event company, DISCOP Miami has announced plans to host the 2023 content market event scheduled from January 31st to February 2nd, 2023 to be held at the Grand Beach Hotel Miami Beach Florida.
The sales-centric 3 day event, focused on US entertainment marketplace will have Nigeria, as the guest country.
Founder, Patrick Zuchowicki launched the DISCOP markets with the ambition to explore the film/tv content distribution, co-production and teleshopping opportunities from Africa to the world.
DISCOP Miami is open to distributors and producers, offering finished content adaptation rights and projects in development, who will be paired with acquisition and commissioning executives, co-production influencers and marketers representing broadcasts , platforms and brands servicing English and Spanish – speaking America.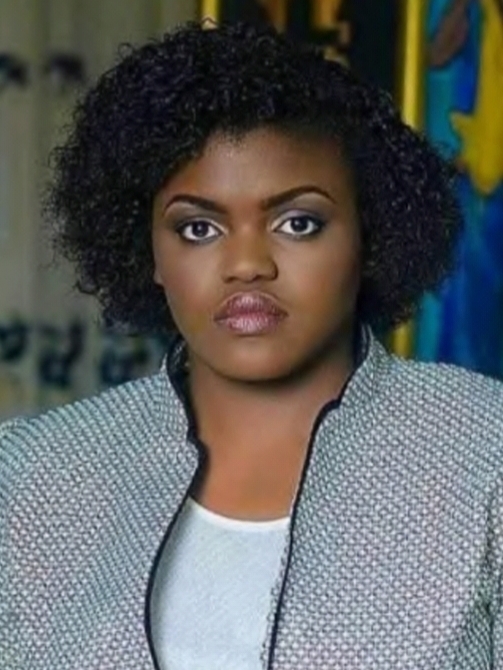 ARK Broadcasting LTD, the Nigerian partner of DISCOP Miami led by Mr Mike Ofuonye will be working closely with the National Broadcasting Commission (NBC) to showcase full Nigerian representation during the event.
ARK Broadcasting Commission is set to deliver a memorable and beneficial content market experience to all participating media companies, producers, distributors, rights holders from Nigeria.
For sponsorship and/or participation as delegates, contact Mike Ofuonye on +1(667) 328 o488 or Blessing Patrice on (+234) 0806 504 0760.