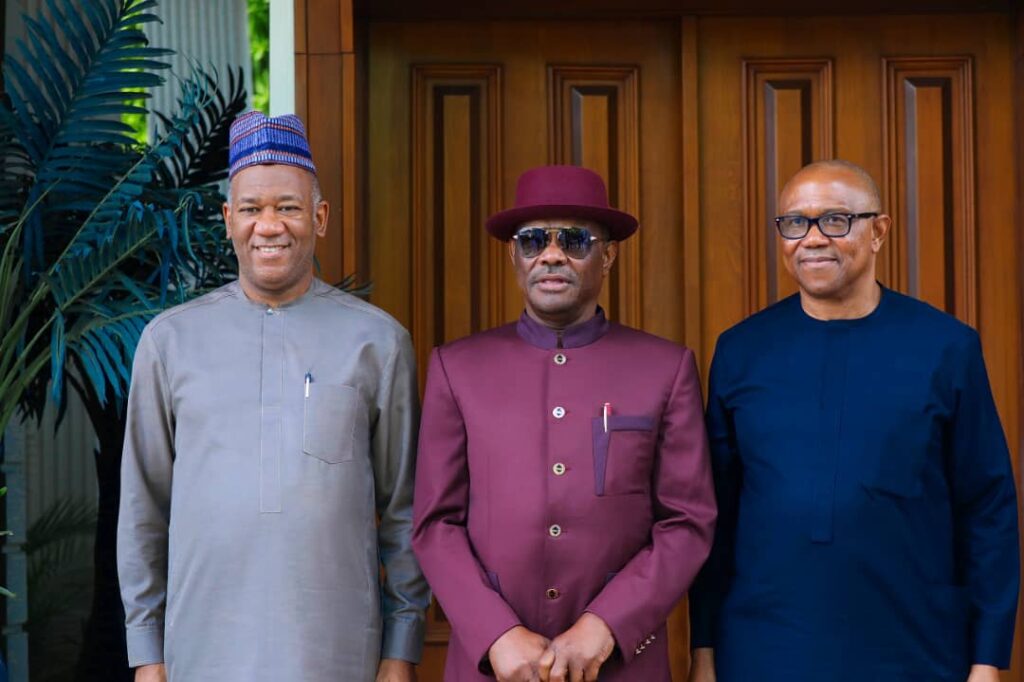 Governor of Rivers State, Mr Nyesom Wike has reacted to Anambra State governor's criticism of Peter Obi's investment in the state and pledged to support his presidential campaign with logistics.
Speaking during commissioning of Nkpolu-Oroworukwo Flyover Bridge in Port Harcourt by Mr Peter Obi, Wike said Obi is being envied his state by 'bad belle' people becasue of his popularity.
Wike also pledged logistics support for Peter Obi whenever he is ready to campaign in Rivers State but warned that defacing the streets with campaign posters will not be tolerated.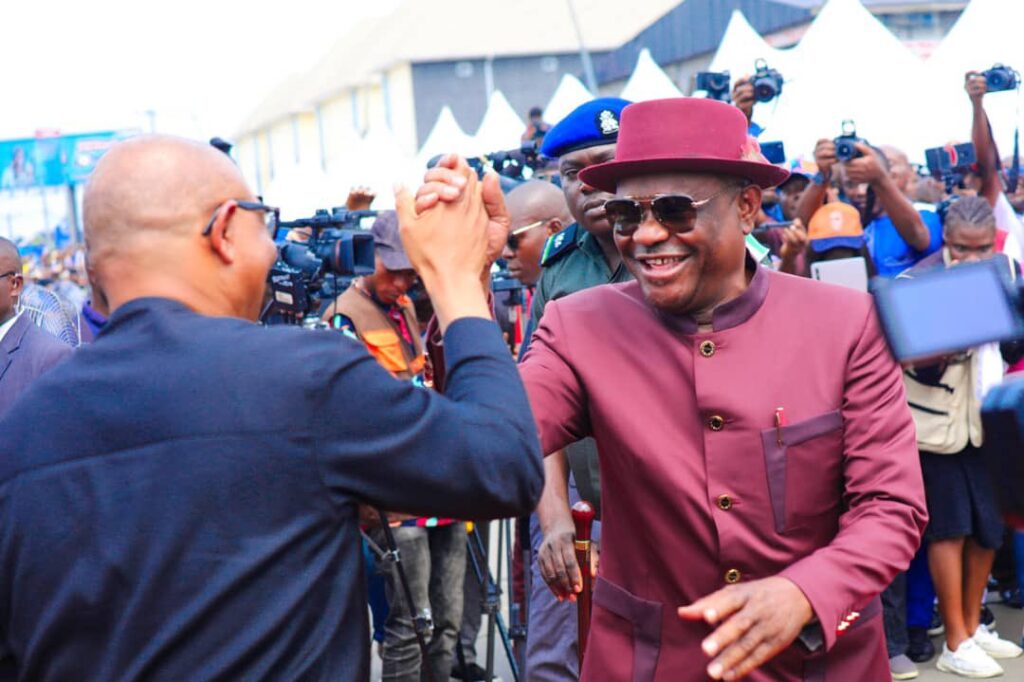 Wike said:
"I know why you left the Peoples Democratic Party and I don't blame you for leaving. There are those in Abuja fighting me. It is bad belle, it is your home people that will kill you first. I have always told people when you are given opportunity to serve, use it and showcase what you can do, stop criticizing somebody who has already left. Anytime you want to come to Port Harcourt Rivers state, let me know. I'll make sure I put every necessary logistics in place for your arrival. You are our own. Your Excellency, I know why you left PDP, and I don't blame you, because, I know the humiliation you suffered in the party. I must admit you are a very humble man, and a man of integrity. If you had not left (the PDP), you would not have realised your ambition to be able to save Nigeria."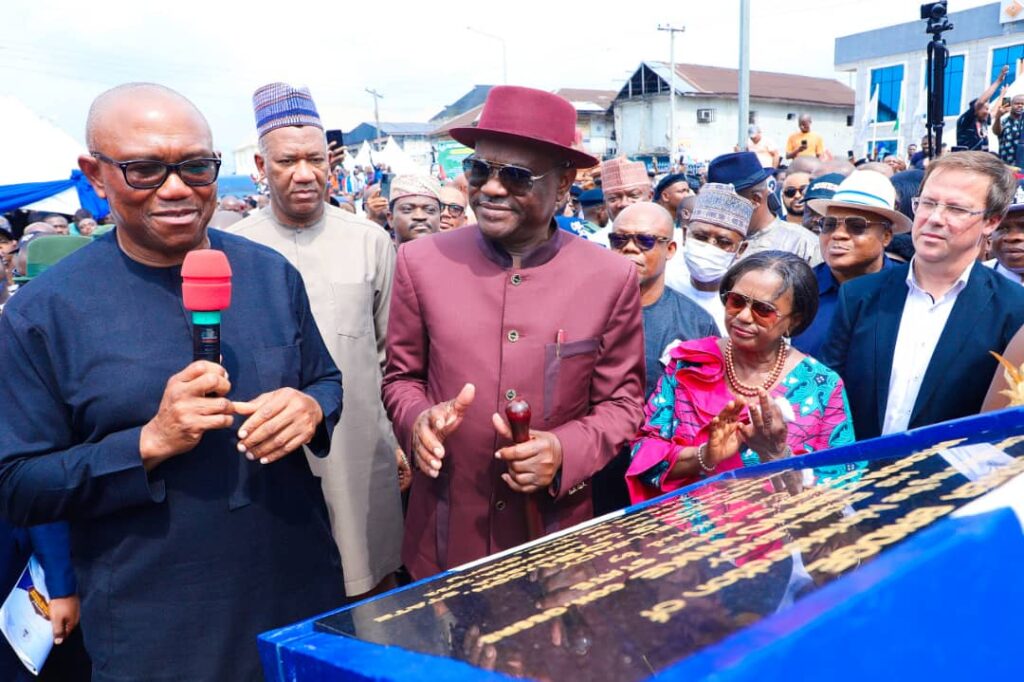 Watch video: