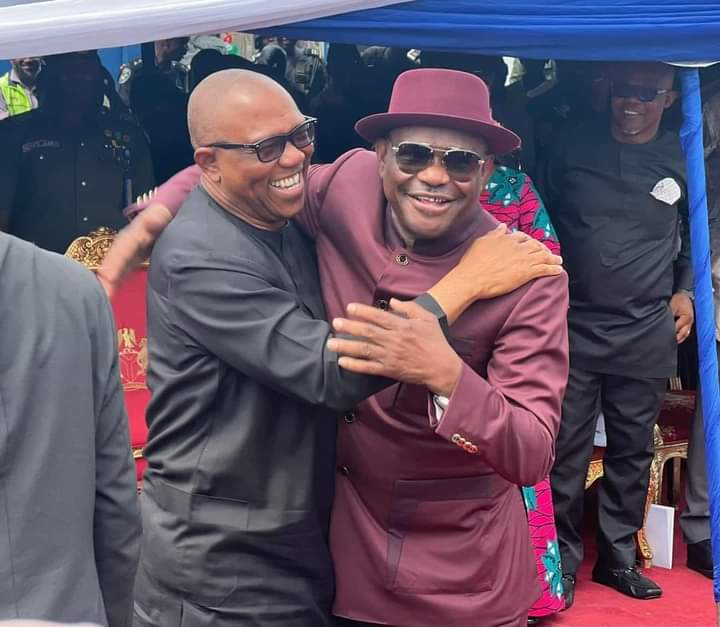 Labour Party presidential candidate, Peter Obi, who was in Rivers state today, November 17, to commission a project carried out by Governor Nyesom Wike, talked about some Nigerians whose identities are shrouded in mystery.
Addressing those who turned up for the event, Peter Obi revealed that he attended CKC secondary school with former Governor of Rivers state, Peter Odili. 
He further revealed that people know his age and that of his running mate, Yusuf Datti. He added that they know the school they attended and they also have classmates.
Obi however said there are some Nigerians whose classmates are still unknown.
He said; 
"Peter Odili was my senior at CKC, we played football together. If Odili is not able to play, just know we have lost that day. Everyone knows where I schooled and my schoolmates. Not some people that no one knows their schoolmates or the schools the attended"
Watch the video: