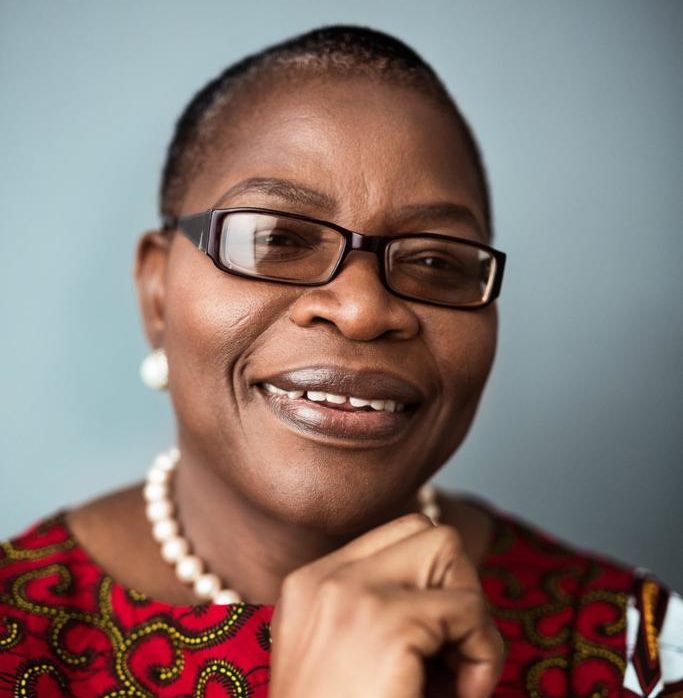 A former Minister of Education, Dr. Oby Ezekwesili, has rated Labour Party (LP)'s Peter Obi higher than other leading presidential candidates for the 2023 election.
While featuring as a guest on Channels Television's Sunday Politics programme, Ezekwesili, a one-time presidential aspirant, said the former Anambra governor possesses what others do not have even though the country suffers from poor leadership.
She said: "Somebody says to you between a cast of possible presidents that include the three frontrunners that we currently have – a possible President Tinubu, Atiku, and Obi – do you need anybody to tell you where you would be going? It would be an Obi."
While lamenting about the current political order to which she said the LP flag bearer belongs, Ezekwesili rated Obi higher than other forerunners in the presidential race.
"Regardless of the fact that he comes from that particular political class that we are talking about, he still at least represents many more shapes than the other two top candidates," she added, in reference to Atiku and Tinubu.
Ezekwesili also said that the Obi movement was not an Igbo affair, saying many non-Igbos, including Muslims from the North and the South stated that the APC and PDP erred with their choice of flag bearers.
"Before people begin to say this is an Igbo thing. It's not true. I have so many people from the North, people who are Muslims, people from the South who are Muslims who simply say that it is not proper that the two dominant parties acted the way they did. So, a lot of that is also fuelling the kind of support that Peter Obi is receiving."
According to her, the APC's pairing of Tinubu, a Muslim, as its presidential candidate, with Senator Kashim Shettima, another Muslim as the running mate "is like being contemptible of a segment of the population."