John Lyon a.k.a IK- Kpai-kpai who flaunts his wealth on social media and encourages his followers to work hard like him was recently arrested for kidnapping.
Lyon was traced to Abuja from Bayelsa State and was arrested by the police over a N50 million kidnapp ransome collected by him.
Here are 8 things you need to know about the Bayelsa born Kidnapper:
1. Lyon was born on 22 Dec 1986.
2. He was a former staff of Sterling bank.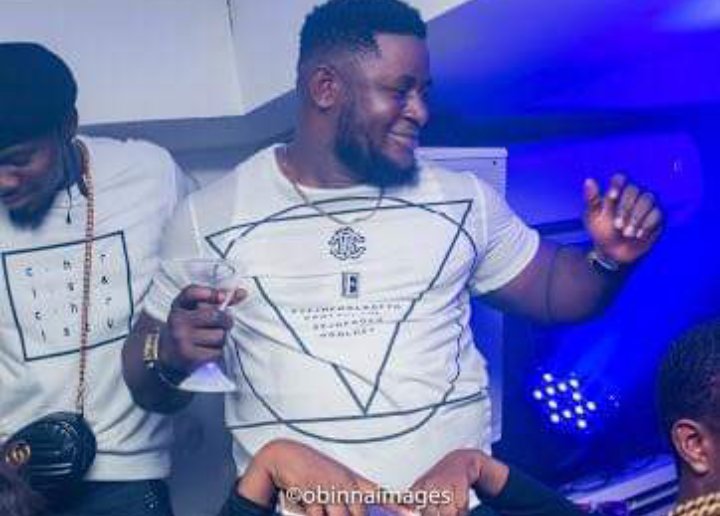 3. He uses the name Lyon interior hub as a cover up for his many kidnapping activities.
4. He spends lavishly in clubs.
5. He claims to be a graduate of the University of Calabar.
6. He was recently involved in the kidnap of one Danjuma, a bank staff where he and his men successfully demanded over 50 million naira and have confessed to having committed the crime.
7. Few years ago so many people, maybe his friends praised him for lavishing money on unknowing to them he is into kidnapping.
8. He is a staunch supporter of the ruling All Progressives Congress.