A Federal High Court in Abuja has dismissed a suit instituted by the Nigerian Government seeking to extradite the suspended Deputy Commissioner of Police (DCP), Abba Kyari to the United States of America.
Kyari is wanted in the US over alleged conspiracy to commit wire fraud, money laundering and identity theft.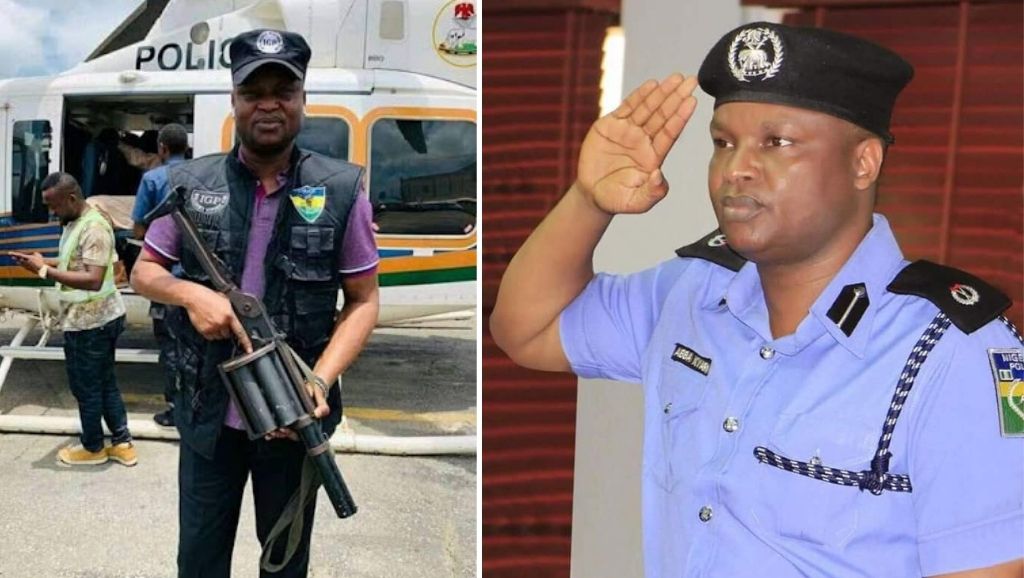 A grand jury on April 29, 2021, filed an indictment against him with the approval of the US district court for the Central District of California, after which a warrant was issued for his arrest.
In July 2021, the Federal Bureau of Investigation (FBI) indicted Kyari in a $1.1 million fraud involving Abdulraman Abbas, also known as Hushpuppi, a self-confessed international fraudster.
In August 2021, Usman Baba, Inspector-General of Police, received the report of a panel set up to probe the allegation against the officer.
The report was thereafter sent to the Attorney-General of the Federation (AGF), who then filed an extradition application against Kyari on March 2.
Justice Inyang Eden Ekwo, in a judgment on Monday, held that the extradition request filed by the Attorney General of the Federation on behalf of the Nigerian government lacked merit and was liable to dismissal.
Justice Ekwo held that the Nigerian government has no basis to file the extradition request having put Kyari on trial in Nigeria in relation to the allegations against him in America.
"I make an order dismissing this application, this is the judgement of this court," Justice Ekwo ruled.