The loyalists of Rivers State Governor, Nyesom Wike, are reportedly seeking the immediate resignation of the Peoples Democratic Party's National Chairman, Iyorchia Ayu, as a condition to end the party's infighting and support the party's presidential candidate, Atiku Abubakar at the forthcoming 2023 general elections.
However, Atiku has insisted that the chairman should remain in office to lead his campaign for next year's election after which he will quit, sources told The Nation.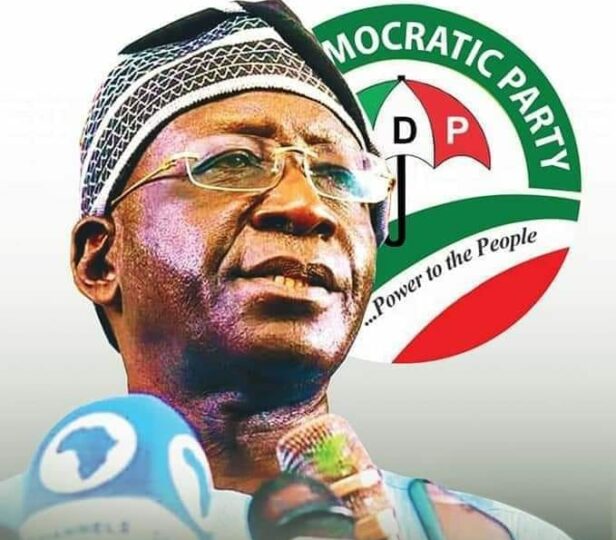 To end the festering PDP crisis, party leaders have been appealing to Wike to embrace reconciliation and support Atiku in the best interest of the party.
The reconciliation mission is being anchored by former Senate President, Bukola Saraki, some ex-governors, and former ministers.
However, Wike and his strategists have insisted on their demand that Ayu must quit to give way for another chairman from the south, according to sources within the party.
They maintained that Atiku should honour his promise that once the PDP presidential candidate emerges from the North, a Southerner will lead the party.
But Atiku's camp claimed that Ayu can only step aside after the election.
Sources said PDP leaders are worried that the party may not be able to win the 2023 polls if it loses swing states like Rivers, Lagos and Kano.
Although Atiku was said to be amenable to reconciliation, the leaders have been worried that it was better to open fresh talks with Wike.
They felt it would be dangerous to toy with Wike because of his greater influence on the party and the South-South.
"The party is drifting and party leaders are concerned. The National Working Committee (NWC) is divided now over this matter," a source lamented.