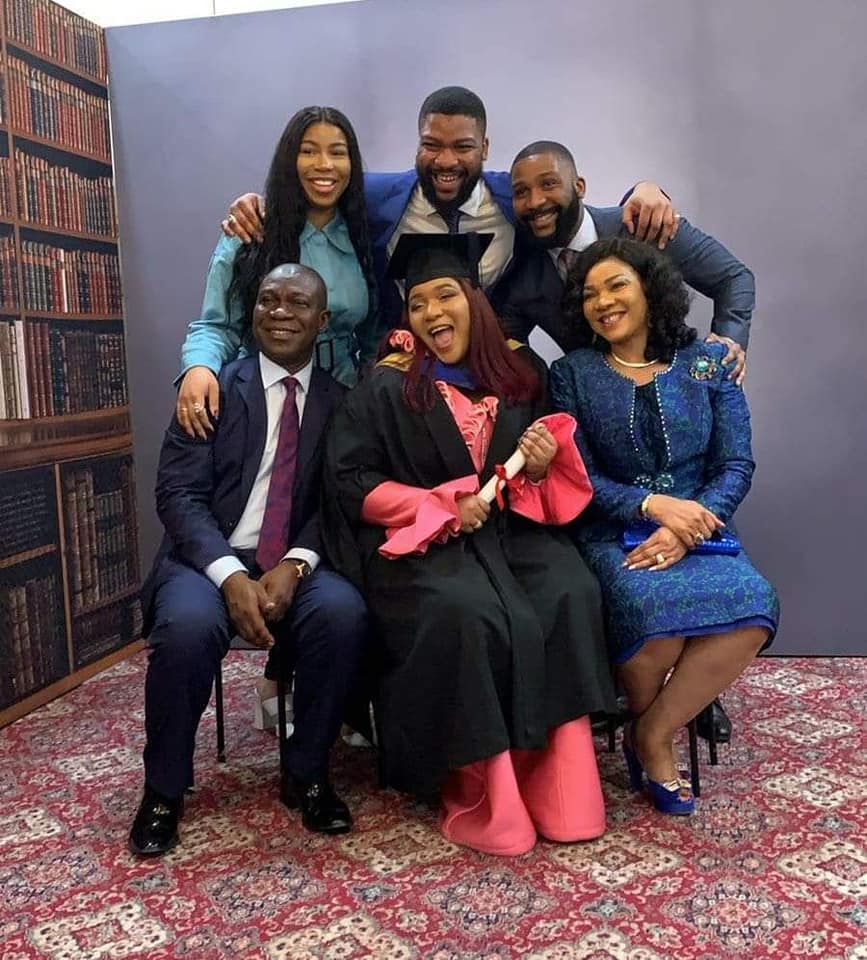 The Nigerian senate will be sending a delegation of lawmakers to the United Kingdom to see former Deputy Senate President, Ike Ekweremadu and his wife, Beatrice, who are facing an organ harvesting charges in the European country. 
Speaking after a closed door meeting which lasted for one hour on Wednesday June 29, Senate President Ahmad Lawan said the delegation which comprised of members of the Senate Committee on Foreign Affairs, will leave for London on Friday July 1. 
The team will be meeting with the British High Commission in Nigeria to get more details on the case. It was also disclosed that the delegates were briefed about Ekweremadu's travail during the closed session and also apprised of the role the Nigerian High Commissioner to United Kingdom, Ambassador Sarafadeen Ishola, has been playing to ensure that Ekweremadu gets all needed assistance.
The High Commission has also reportedly engaged lawyers to defend the Ekweremadus over the charges against them.
Lawan also said the Ministry of Foreign Affairs has been engaged and is currently providing diplomatic support to Ekweremadu.
He said; "The High Commission has been providing all Consular Services including the engagement of lawyers to defend Ekweremadu.
"Because the issue is already in court, there a limit to which we can say on the matter. We assure the family we will continue to do our best to support him."
Lawan reiterated that the Senate would work to get all needed support for Ekweremadu and his wife to overcome the present challenge.
He added; 
"Because the issue is already in court, there a limit to which we can say on the matter. We assure the family we will continue to do our best to support him."