The presidential candidate of the Labour Party, Mr Peter Obi says many Nigerian youths are now drug addicts because of the harsh economic realities of the nation under bad governance.
"Accumulated leadership failure over the years in the country has continued to rob our youths of their bright future, thus deepening their addiction to substance abuse," Mr Obi said on Sunday.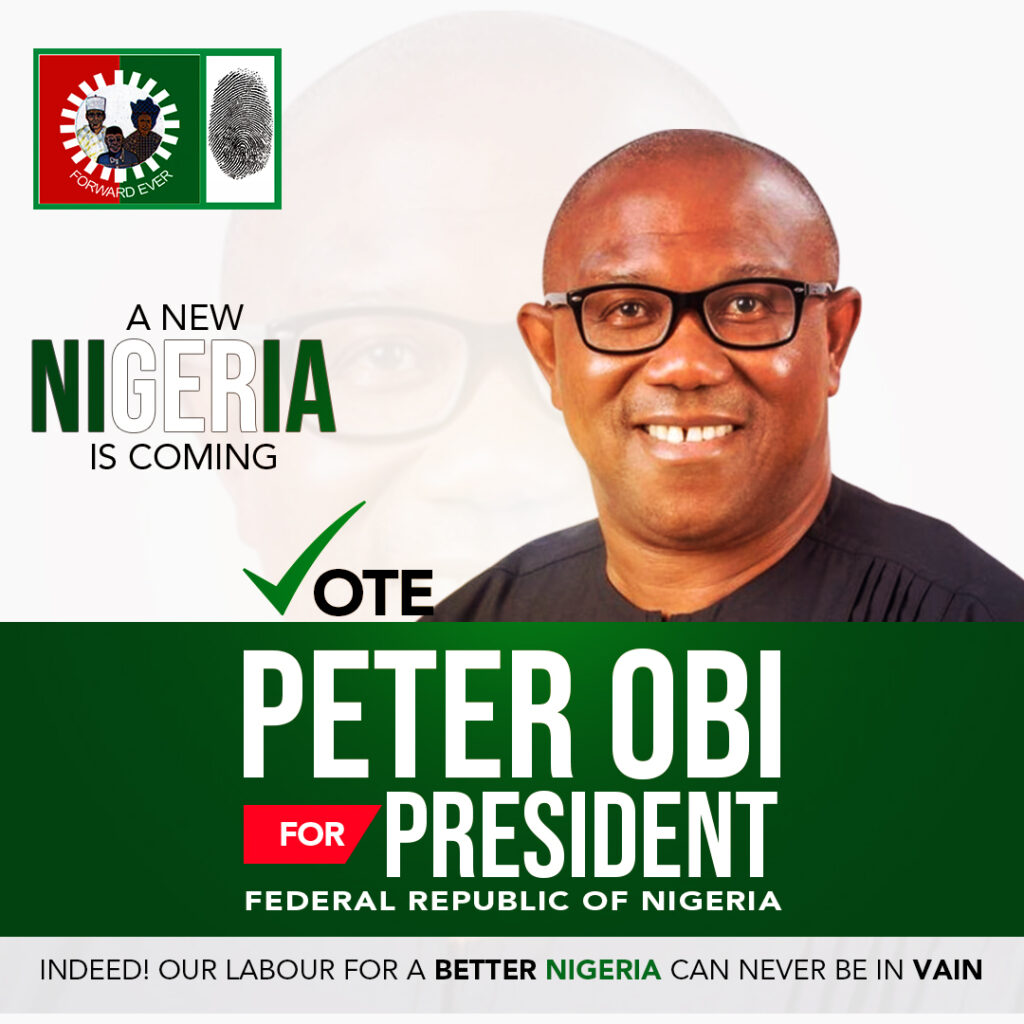 Speaking in a message to mark this year's International Day Against Drug Abuse and Illicit Trafficking, Mr Obi said drug abuse is prevalent among the youths while the government is making little effort to combat the menace.
"Nigeria today has the highest drug abuse prevalence in the world. While the global average is 5.5%, Nigeria battles with a 14.4% drug abuse prevalence.
"In 2021, the National Drug Law Enforcement Agency (NDLEA) found out that 40 percent of our youths, aged between 18 and 35, were deeply involved in drug abuse."
He identified frustration and hopelessness as a result of bad governance as parts of the factors fuelling drug abuse among Nigerian youths.
The former Anambra governor explained that the "leaders of tomorrow" will remain chained to substance abuse while the future of the country continues to dim, if the government failed to put measures in place by creating more awareness to arrest the ugly trend.
"What is more painful is that substance abuse is higher among youths in their productive age," Mr Obi lamented.
Nigeria's anti-narcotic agency, the NDLEA, has been reiterating its commitment in ensuring the country is sanitised against drug abuse but critics want the authority to take stringent action against those found guilty supply these hard drugs into Nigeria.
About 5.5 per cent of the population aged between 15 and 64 years have used drugs at least once in the past year, according to global estimates.
In Nigeria alone, with 14.4 per cent the drug use prevalence is significantly higher than the global average.
Also, the 2018 National Drug Use Survey revealed that in Nigeria at that time there were around 14.3 million drug users of which close to three million suffered from a drug use disorder.
The United Nations Office on Drugs and Crimes (UNODC), in its world drug report, had said around 275 million people used drugs worldwide in 2021, while over 36 million people suffered from drug use disorders.