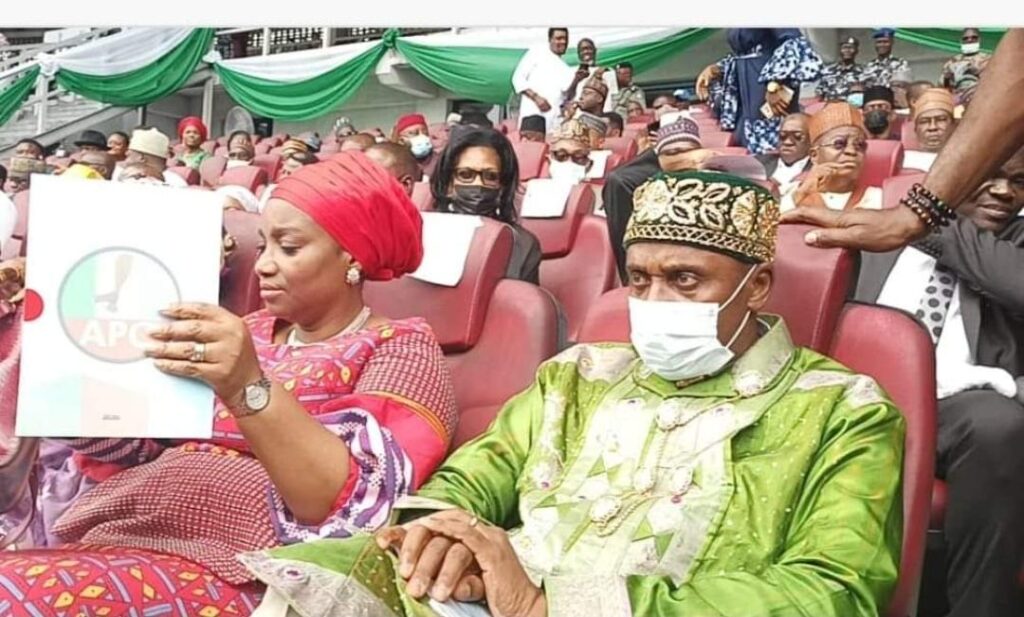 A group, the Middle Belt Youth Patriotic Front, says the Minister of Transportation, Rotimi Amaechi's declaration to contest as president is a slight on Nigerians.
National Coordinator of the group and Convener of Truth To Power Network, Mr Bagudu Joseph, said this on Monday in Abuja, while addressing newsmen.
Joseph said it was surprising that at this time when insecurity had taken a different dimension in Nigeria, a minister (Amaechi), whose constituency came under the latest attack, will make such an insensitive announcement.
"In saner climes, the minister of transportation, Rotimi Ameachi should have resigned his appointment and apologised to Nigerians for failing the country and its citizens.
"After what happened just a few days ago on the Abuja – Kaduna train, where terrorists attacked and ended the lives of many Nigerians, and many still unaccounted for.
"This show of shame is worst than terrorism itself and stands condemned in its entirety," he stated.
He said Nigeria, after all it had gone through, deserved people with lots of humanity in them to be at the helm of its affairs.
"The worst thing that can happen to Nigerians is to imagine that characters like these are the ones piloting the affairs of our country.
"People whose humanity is long dead and buried. Human life in our country has lost its essence and value under the watch of these characters.
Joseph therefore, called on all patriotic youths to, as a matter of urgency, rise up and take back Nigeria from the so called leaders.
"Victims of Ameachi's decision and indecision are still in the hands of terrorists, some are still on their hospital beds, and some are still in the morgue.
Young Dr Chinelo was just buried, a promising life cut short because of leadership failure, yet the man at the centre of this avoidable incident still has the courage to declare to want to be president of this country.
"It tells you the mindset and character of the person called Rotimi Ameachii," he said.
Joseph also insisted that Amaechi owed Nigerians an apology.
"Failure to apologise to Nigerians for this demonstration and show of insensitivity, we will embark on a massive protest against this declaration which is inordinate by whatever standard," the activist declared.