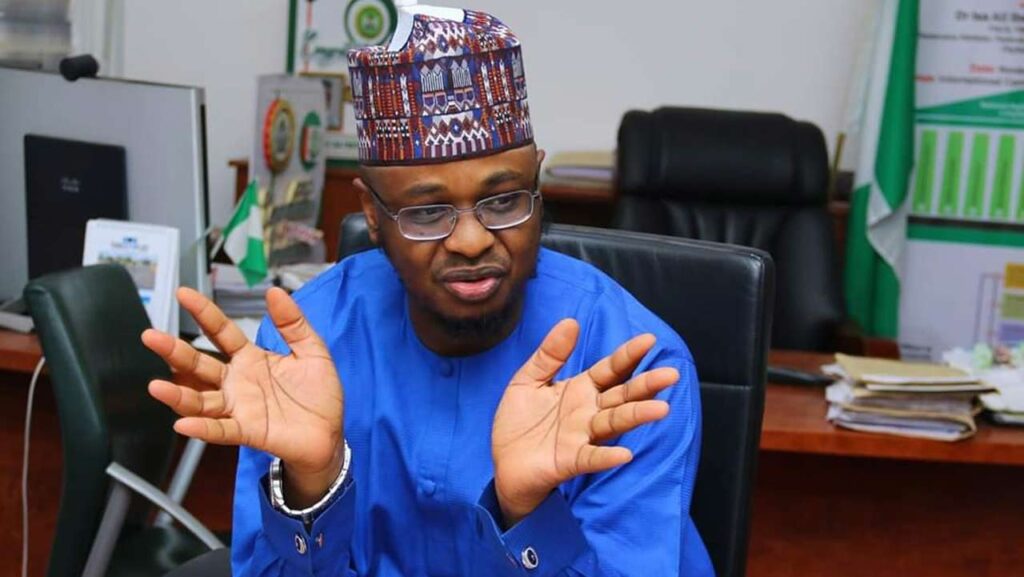 The Academic Staff Union of Universities (ASUU) has indicted Minister of Communications and Digital Economy, Isa Pantami, over his appointment as a professor of Cybersecurity by the Federal University of Technology, (FUTO), Owerri in Imo State.
 
According to a report by the National Executive Committee of the union, Pantami had a poor record of service during his stint as a lecturer in Abubakar Tafawa Balewa University hence does not qualify to be appointed as a professor.
The report, signed by the majority of the members of the committee and obtained by SaharaReporters, showed that queries and caution bordering on the negligence of duty characterised the Minister's stay at ATBU.
 
It also noted that Pantami had failed to keep up with a condition attached to a study fellowship he clinched from 2010 to 2013.
 
The Minister reportedly got the fellowship with the condition to work for the University (ATBU) upon return for twice the period of the study. He, however, resigned from the university a year after getting the PhD.
 
Items 14 to 16 under observation reads: "Dr Isa Ali Ibrahim has a poor record of service from his former place of work at ATBU as evidenced by several queries and caution bordering on the negligence of duty.
The career progression of Dr Isa Ibrahim shows that he obtained his B.Tech in Computer Science, second class lower at ATBU in 2002, M.Sc. Computer Science in 2009 and PhD in 2014 from Roben Gordon University, Aberdeen. In 2010 he was promoted to lecturer II and lecturer I in 2014.
 
"After obtaining his PhD, he picked up an appointment with Medinah University as Assistant Professor before returning to ATBU, Bauchi. He resigned from his appointment with ATBU, Bauchi in 2015. Before his resignation in 2015, he had picked up an appointment as Assistant Professor with the University of Medinah in 2014.