The convener of Indigenous People of Nigeria, Mazi Dickson Iroegbu has reacted to the content of a sermon preached by Pastor Biodun Fatoyinbo of Commonwealth of Zion Assembly Abuja.
Fatoyinbo who has been serially accused of rape by church members had described the Igbos during his sermon as hustlers who find it difficult to donate to the work of God. His preaching against the Igbos had gone viral online .
In a press release sent to DailyblastNg, Iroegbu regretted that a Man of God with such large following should describe Ndigbo as tight fisted and demanded that he apologize to the tribe.
It read in part: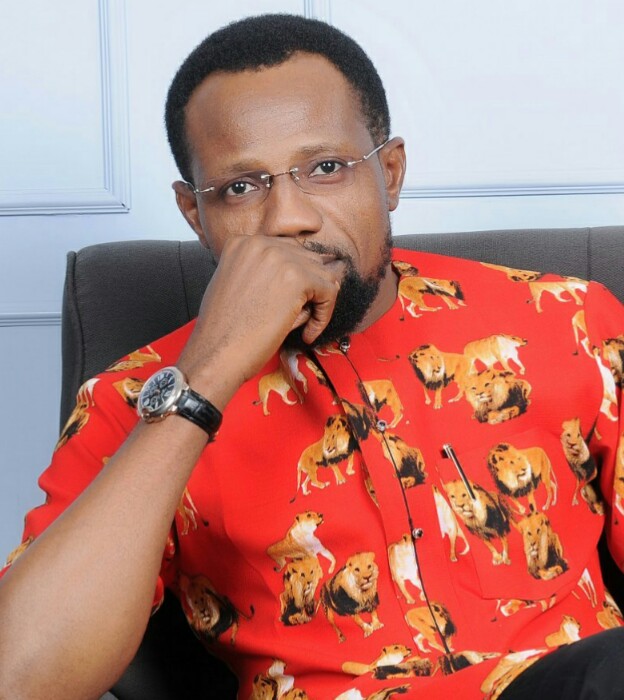 "It is unfortunate that most churches worship mammon. The Igbo does not worship mammon. The attempt to discredit the Igbo nation by calling them tight fisted is quite unacceptable. Pastor Biodun erred terribly by preaching such heresy on the pulpit. Igbos are not hustlers, we are hardworking people. We don't throw away money we worked so hard to earn. Nobody can cajole the Igboman to release funds. Igbos use money to help the needy and assist the society including churches. God will not share his glory with any man. God crowns our effort with success. God does not reward us by buying his blessing rather we serve our God diligently. The issue of mega churches does not give value to christianity. The church is the human being. There is no church in Nigeria that can say that the Igbo is not playing the roles they ought to play financially and otherwise. Pastor Biodun is wrong to describe Igbo people as tight fisted. It is a wrong representation and he owes Ndigbo a huge apology. Pastor Biodun should stop misleading his large followers by misrepresenting the word of God. He owes Ndigbo an apology for making that statement. Igbos worship God, not money. God bless the Igbo nation and all other tribes of Nigeria."
It will be recalled that Pastor Biodun Fatoyinbo had also in recent times preached about monkey and banana by claiming that monkeys cannot climb a banana tree. The clergy man was also accused of raping the wife of popular musician, Timi Dakolo when she was still single and a member of COZA.