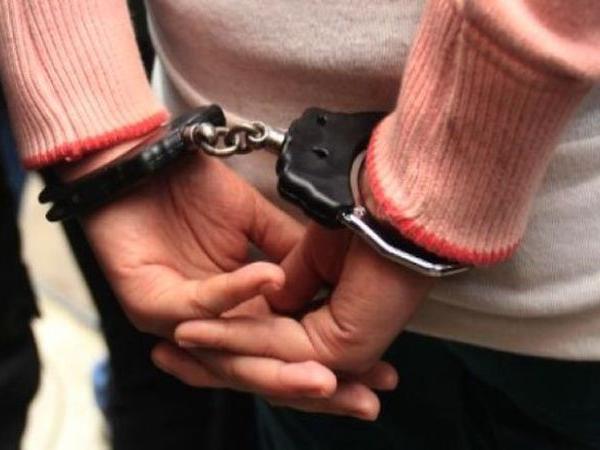 Police have arrested a 35-year-old Nigerian national and allegedly seized 513 grams of heroin worth ?5 crore (N276,408,117.80) from his possession in Mohan Garden area in Dwarka, Delhi.
Police on Thursday, November 18, said that the anti-narcotics cell received a tip-off following which a team was formed and the suspect, identified as Nnamdi Ilias Akabueze, was apprehended.
"On Monday, secret information was received by constable Pramod through an informer that a Nigerian national, who was indulging in the drugs racket, came near a Chhath puja park in Mohan Garden after which a raid was conducted and the man was apprehended with the drugs consignment," said DCP Shankar Chaudhary of Dwarka district.
DCP Chaudhary said that the Nigerian had allegedly gone to India illegally from Bangladesh in 2019 and had been supplying drugs since then.
Police said they are trying to trace the other people involved in the racket.