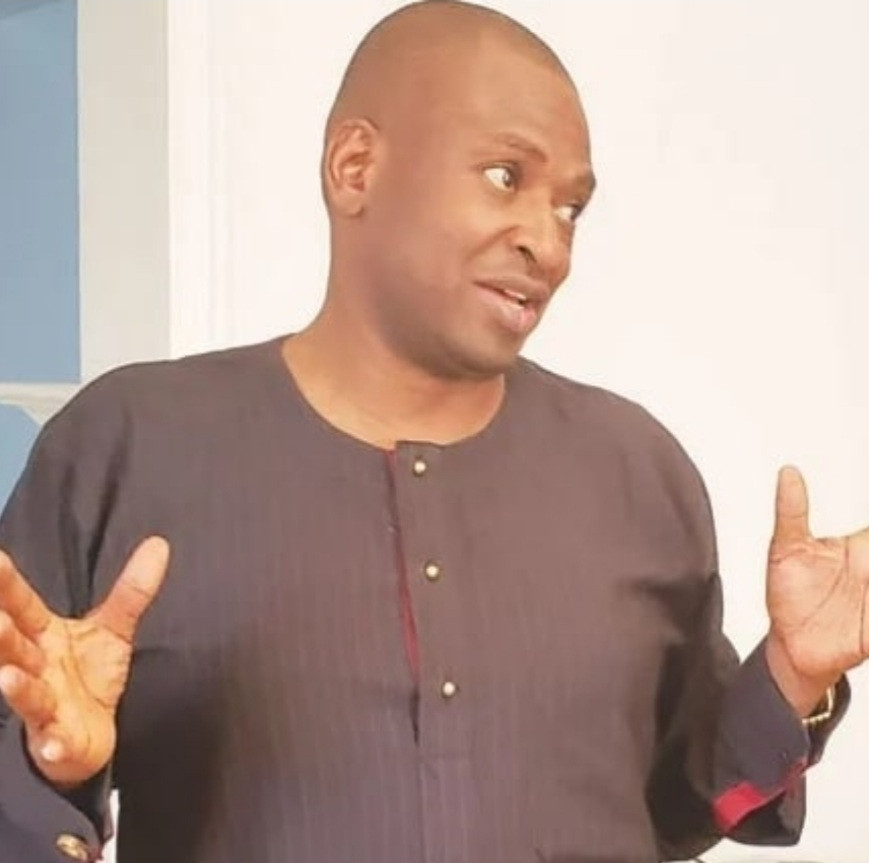 The Chief Executive Officer of Fourscore Homes Limited, Femi Osibona, has been confirmed dead.
The body of Osibona, who is the owner of the 21-storey building that collapsed in Ikoyi, was discovered among others during the rescue operation on Thursday.
There have been concerns over the whereabouts of Osibona, Wale Bob-Oseni, his friend, and others trapped in the building.
Bob-Oseni, who was to catch a flight to the US, briefly made a detour to see the project at the invitation of the developer but did not walk out alive.
On Tuesday, Nifemi, the personal assistant to Osibona, was confirmed dead.
A source, who confirmed the development to SaharaReporters, said her corpse was recovered on Tuesday.
While nine people were rescued, over 30 have been confirmed dead.
On Monday, the building located on Gerrard Road, Ikoyi, Lagos collapsed with a yet-to-be-ascertained number of persons still trapped beneath the rubble.
SaharaReporters earlier reported on Thursday that the death toll at the site had risen to 38.
Emergency workers have evacuated nine persons alive from the debris of the fallen building.
According to Highbrow Living Magazine, the collapsed property, comprising four-bedroom maisonettes, flats, duplex and penthouses, was 65 per cent sold out.
The price range for the apartment is also said to be between $1.2 million and $5 million.
The structure was said to be 80 per cent completed and was billed to be concluded in 2022.