Former governor of Anambra State Mr. Peter Obi has berated candidates in the Anambra state governorship debate for claiming and presenting his programs in the forthcoming November election.
Obi was responding to questions on AriseTV Morning Show monitored by our correspondent. He recounted his achievements during his tenure as governor of Anambra and how he revamped the economy of the state to emerge as the best in Nigeria.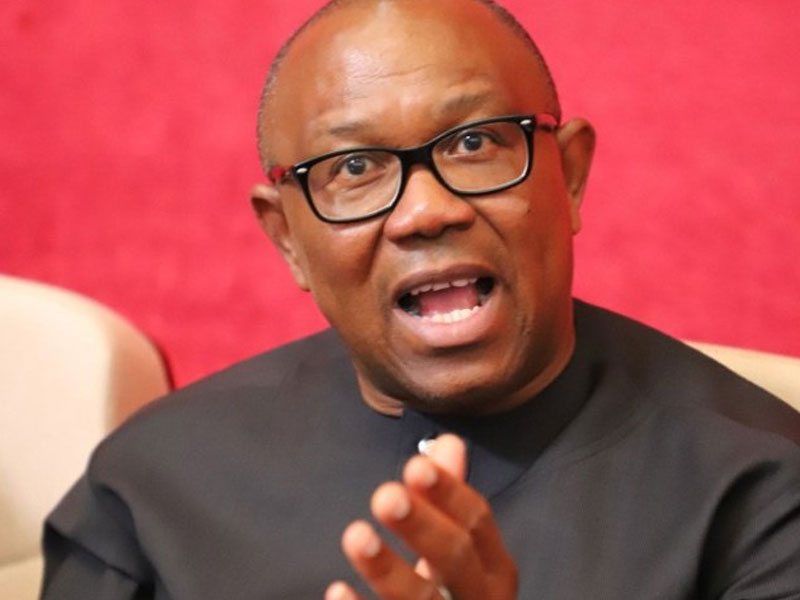 Peter Obi lamented that Anambra has not made any progress since he left office. This allegation was countered by former APGA chairman, Chief Victor Umeh who was also in TV program. Umeh accused Peter Obi refusing to acknowledge sustained efforts of his successor, Willie Obiano in developing Anambra state.
"I gave about 300 security vehicles to all the communities, markets and churches in the state and I was giving N10 million each to all the secondary schools annually. I left N75 billion in cash and investments at the end of my tenure in the state coffers. The economy of Anambra state is already private sector driven; it only requires continuity. We moved Anambra state from 'Home of all' to 'Light of the Nation' and followed it up with a clear direction. The PDP of the past did a lot wrong in Anambra state by burning all the assets and buildings of the government. When I took office as governor, there was no governor's lodge, no state house of assembly, no government house, even Dora Akunyili Center where they had election debate yesterday was all burnt down by PDP. I rebuilt all the buildings as governor. The present governor Obiano did not continue with my program. The state is now riddled with insecurity issues and education is not a priority". Obi told AriseTV.