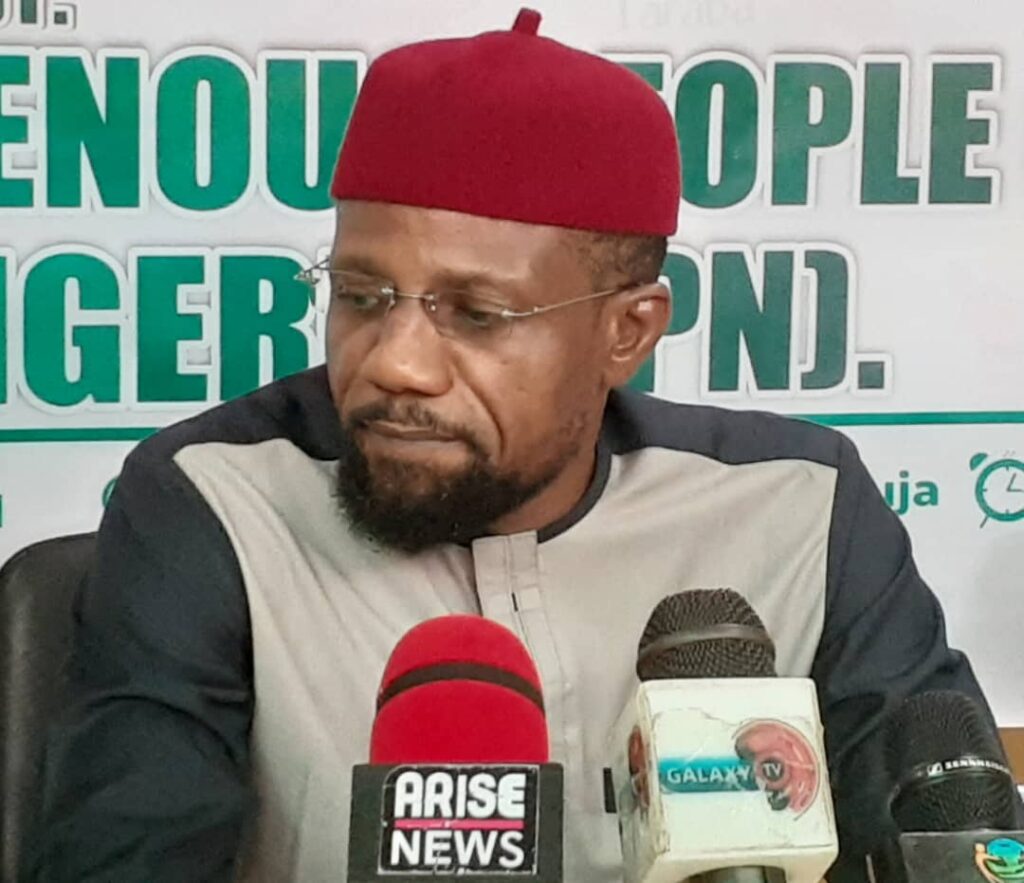 The Indigenous People of Nigeria (IPN) has profoundly frowned at President Muhammadu Buhari's request to the National Assembly to borrow $4 billion and 172 million Euros.
Mazi Dickson Iroegbu, convener of IPN disclosd this during an exclusive interview with Daily Blast. He said the request for more loans by Buhari is absolutely wrong especially when there is nothing to show for all the loans borrowed by the administration.
"The future of Nigeria has been loaned out by Buhari. What Buhari ought to be doing now is clearing his desk because he is on his way out. The records show that Buhari has failed in the basic indices of governance. We call on Nigerians to mobilize against this request for another borrowing from Mr President. IPN demand that the National Assembly throw out such ridiculous request and caution Buhari to focus on clearing his desk and delivering on the basic promises he made to Nigerians. At least let him guarantee the welfare and security of citizens of Nigeria. We condemn this loan request and call on every well meaning Nigeria irrespective of political party, tribe or religion to mobilize against it. We will occupy the National Assembly if they go ahead to approve this new loan request." Mr Iroegbu noted.
It will be recalled that the Senate President Ahmed Lawan had read a letter regarding Buhari's loan request as plenary resumed on Tuesday.