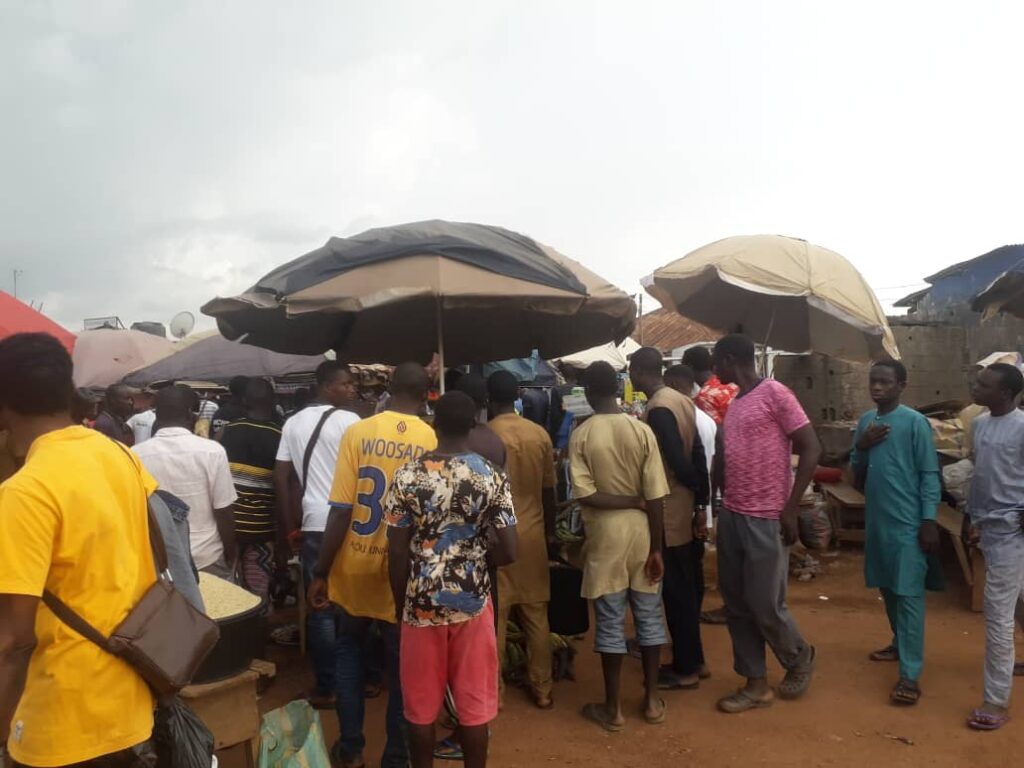 Men of Nigeris's secret police service DSS caused pandemonium at Nyanya Saturday afternoon as they came for suspected bandits.
The DSS men arrived at a cluster of market traders near Nyanyan bridge at about 3.30 pm in two unmarked white Hilux trucks.
With their faces covered with masks and wielding sophisticated ammunition, they went straight into crowd, picked two persons and began firing gunshots in the air.
The operation lasted for about 20 minutes as the crowd dispersed and ran in different direction.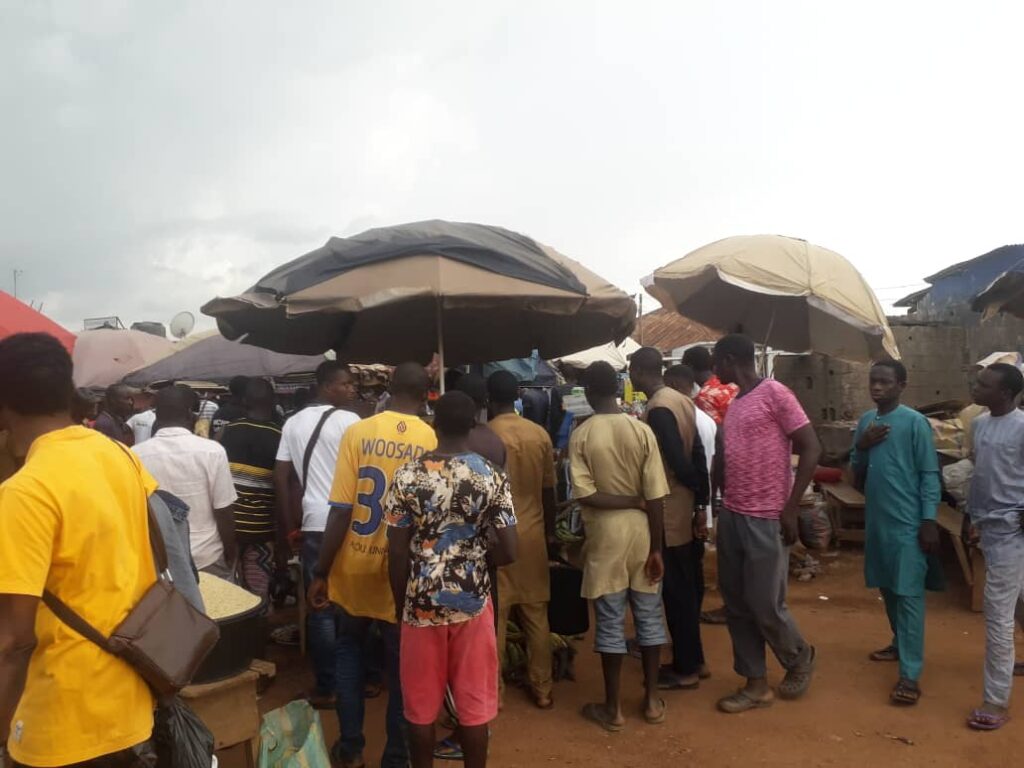 The arrested persons were shoved into the waiting trucks and they drove away.
Sources said the two arrested persons were bandits from Katsina State.