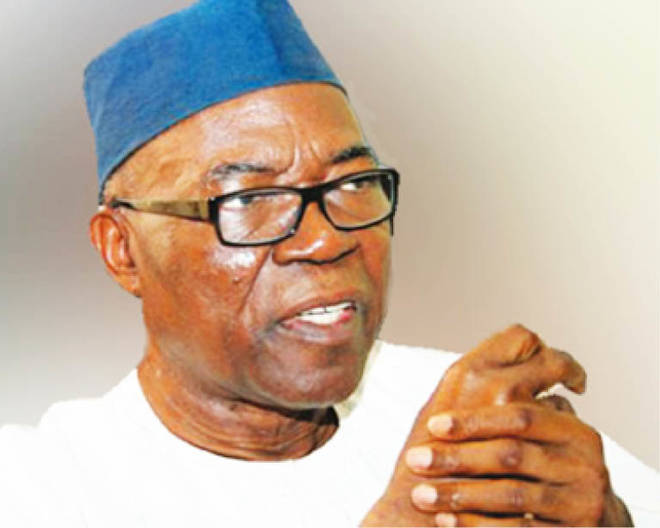 A former minister of Federal Capital Territory, General Jeremiah Useni has stated that former Head of State, General Sani Abacha was never a criminal despite how Nigerians perceived him.
Useni who was a close friend and confidante of the late Head of State was speaking during a program on Arise TV monitored by Daily Blast correspondent.
He also told Arise TV that he was not involed in the coup that swept away the interim government of Chief Ernest Shonekan.
" I was with Abacha every night unless i travelled. Abacha was sick and died of natural causes as stated in the autopsy report from Germany. He was not poisoned by prostitutes as speculated in the media. I was in the meeting to discuss who will succeed Abach because I was the most senior to General Abacha. I was sidelined from succeeding Abacha because I was a Christian. General Abdulsalami Abubakar eventually became the Head of State." He said.
Speaking on insecurity in Nigeria, Useni advised indigenes of Plateau State to learn to co-exist peacefully with each other irrespective of religion of tribe. He said people who break the law must be brought to book and punished according to the law. He supports the call for indigenes to arm and protect themselves against terrorists.
General Useni became a senator in 2015 representing Plateau South senatorial zone. He also contested for the governorship of Plateau State.