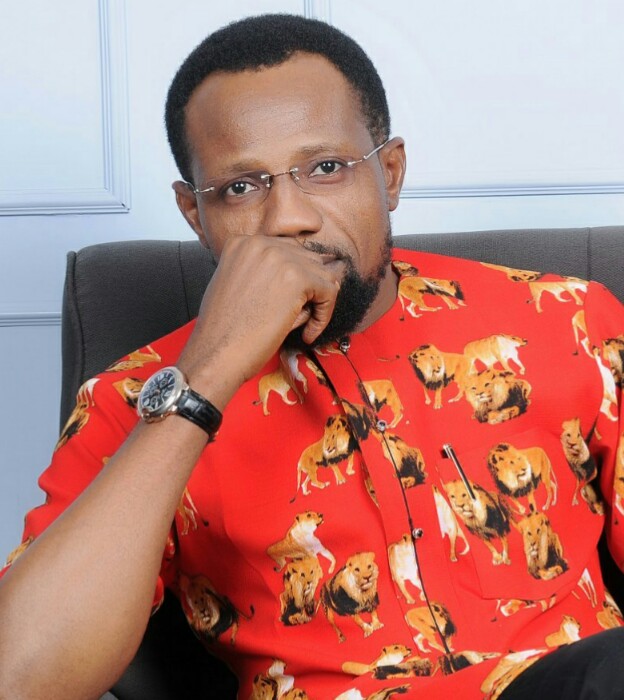 The Convener of Indigenous People of Nigeria (IPN), Mazi Dickson Iroegbu has reacted to the recent sack of two ministers from president Muhammadu Buhari's cabinet on September 1, 2021.
The award-winning film maker stated that Buhari's attempt to shuffle his cabinet does not detract from the fact that his administration will be remembered in history as the worst since the amalgamation of north and south of Nigeria in 1914.
He reiterated that Buhari had no cabinet for the first six months of taking office and later assembled a team of failures with no direction and nothing to offer Nigeria.
He said the sacking of ministers of Power and Agriculture is an attempt to distract Nigerians from the horrible state of affairs in the country.
He said:
"The sack of these ministers does not change anything nor make food cheaper for the populace. The policy of Buhari's government is directionless. It is very sad. What will save Buhari is to organize a free and fair election and hand over to a south easterner in 2023. Buhari's legacy is a legacy of division, nepotism, ineptitude and cluelessness. He has few months to go and we pray to God to save us from the plague that befell Nigeria since 2015."
On Governor Samuel Ortom and Buhari clash over insecurity in Benue State, Iroegbu commended the Benue State governor for being bold and courageous as no leader with conscience will watch the bloodletting in his state and not call out the president who is responsible for the security of lives and property.
"The Fulanis are not the problem, Buhari is the problem owing to his silence and ineptitude in handling the herder/farmers crises in Benue State. Its clear that Buhari has nothing to offer. I commend Ortom for calling him out to his duties. The need of Nigerians is peace, security and welfare. Food is freaking expensive and life is worthless under Buhari. There is a total failure of governance in this administration. Let Buhari redeem what is left of his government and stop all these face-saving tactics of cabinet reshuffling." Iroegbu said.