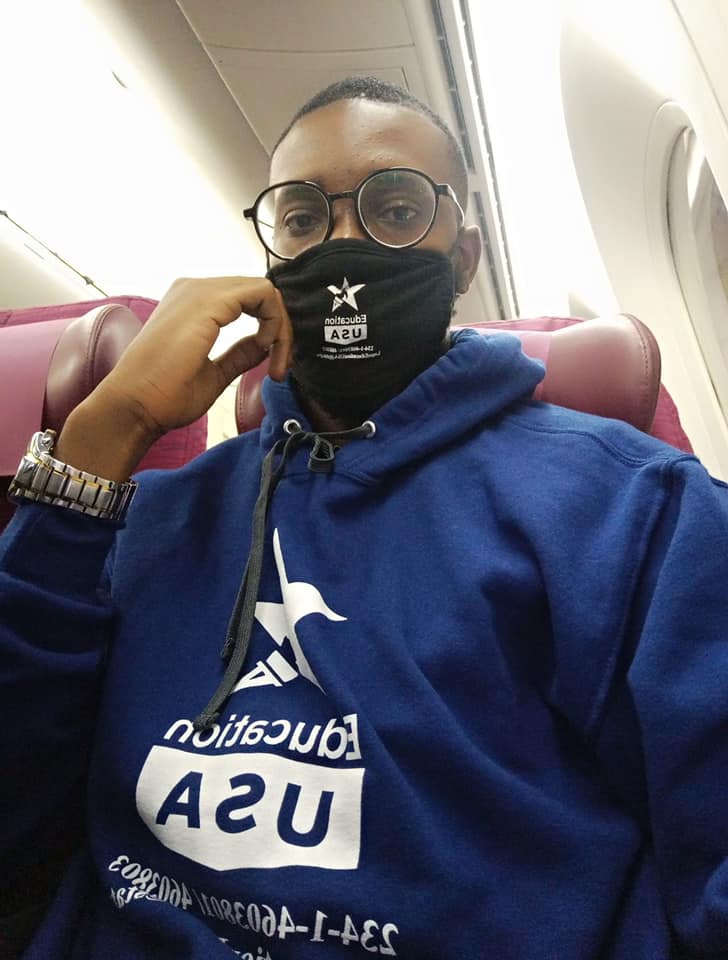 Nigerian man who hawked mangoes and drinks in markets and roadside in Lagos, bags 6 PhD scholarship offers abroad.
Onyeka Chukwudozie, a first class graduate from the University of Lagos got six doctorate scholarship offers from Universities in Australia and California.
Onyeka has arrived in America and will be starting PhD in Biological Sciences (virology) programme at University of California, San Diego.