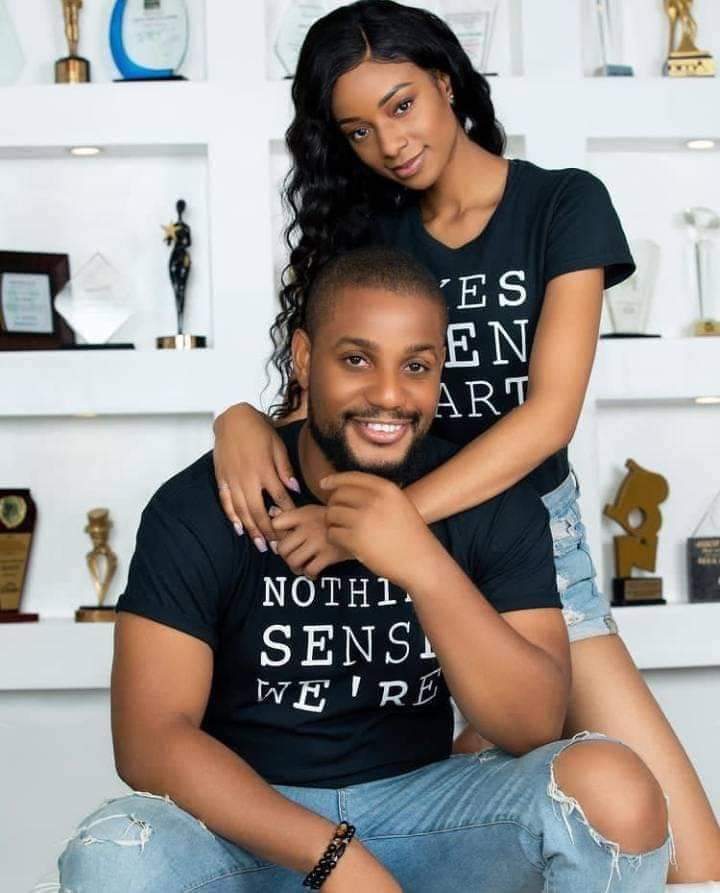 Fancy Acholonu, the bride to be of actor Alexx Ekubo has taken to her instgram page to officially confirm their break up and called off the wedding slated for November, 2021.
Rumour was rife that the wedding plan between the US based entrepreneur and star actor has been suspended and the couple unfollowed each other on instagram.
There were also accusations of Alexx not coming out straight about his sexual orientation to Fancy Acholonu.
Fancy wrote:
Hey guys, I am writing to inform you all officially that I have ended my relationship, engagement and called off the wedding to Alexx Ekubo. I am aware that this may be a shock to many people. I made the best decision for myself because it is important that everyone finds their happiness and live in their truth. At this time my family and I ask for you all to please respect our privacy. Thanks you so much!