Bandits who attacked Nigerian Defence Academy has demanded for a ransome of N200 million before they will release Majo Stephen Dantong who was kidnapped during the invasion.
The bandits sturck in the early hours of Tuesday killing two officer and abducted the Major. Speculation is still rife whether he is still alive .
Meanwhile, musician Eedris Abdulkareem has taunted the Nigerian army for their inability to arrest the situation. Eedris took to socil media to express his opinion.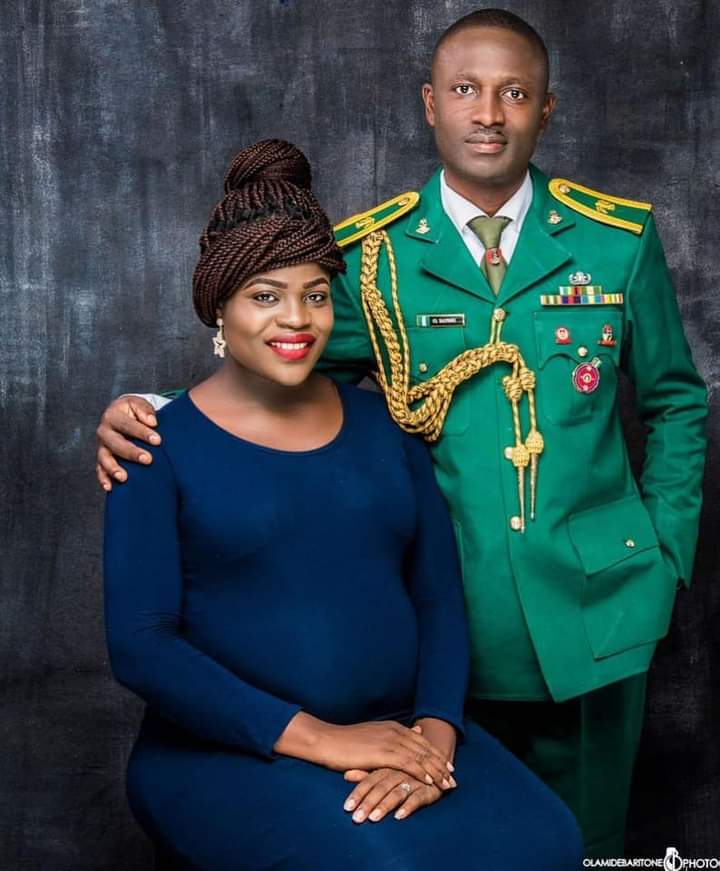 He wrote:
"Lets assume that NDA is located in Igbo states and such attack took place. By now the army will be burning down Igbo villages and killing Igbos."
An aide to the Bayelsa State governor, Bodmad Kemepadei also expressed the same opinion as Eedris:
" "If NDA was in Ijawland, by now all our communities would have been burnt down. Up one Nigeria." he wrote.
Here is the list of victims of NDA terrorist attack:
1: Lt Cdr Wulah ( Benue) killed.
2: Flt Lt CM Okoronwo ,(Anambra). killed.
3: Major Datong kidnapped. (Plateau) Kidnapped.
4: Lt Onah (Enugu) injured and hospitalized.