Nollywood actress Doris Chima is dead. The veteran actress died after a long battle with breast cancer.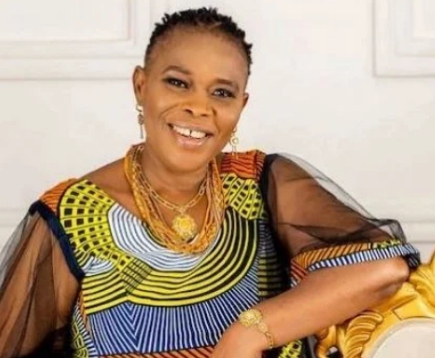 She was diagnosed with the ailment in 2020 and her breast was cut off to prevent further damage.
While confirming her demise, the chairman of the Actors Guild of Nigeria, Lagos state chapter, Emeka Rising Ibe, said he is still in shock over the sad incident as Chima was a dedicated member and good woman.