Youtuber, Mr Israel Balogun who was arrested and detained for calling Apostle Suleman unprintable names has been released from FCIID custody in Abuja .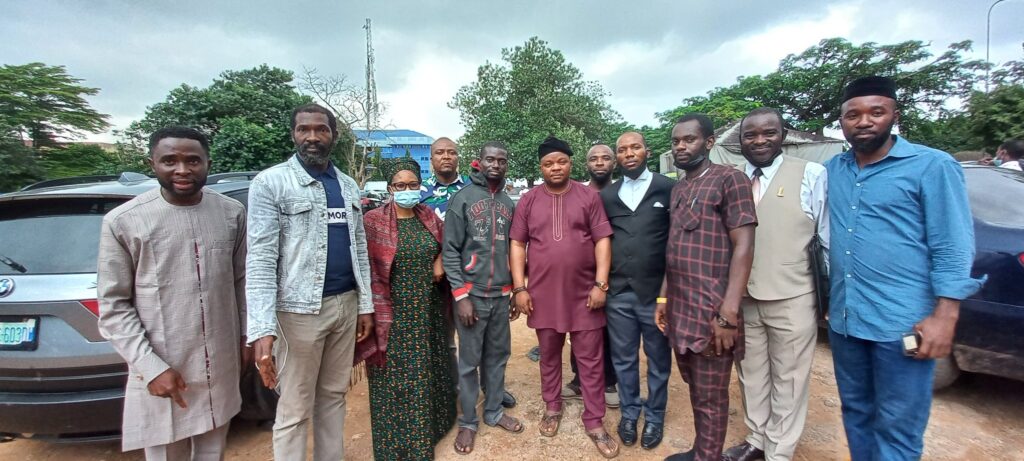 His lawyer, Inibehe Effiong disclosed this on twitter:
"My client, Mr Israel Balogun has been released from the custody of the FCIID Abuja.
He was detained yesterday over a petition by Apostle Johnson Suleman after he called him out and debunked his miracle money claims.
The Apostle claimed to have commanded angels to credit people."