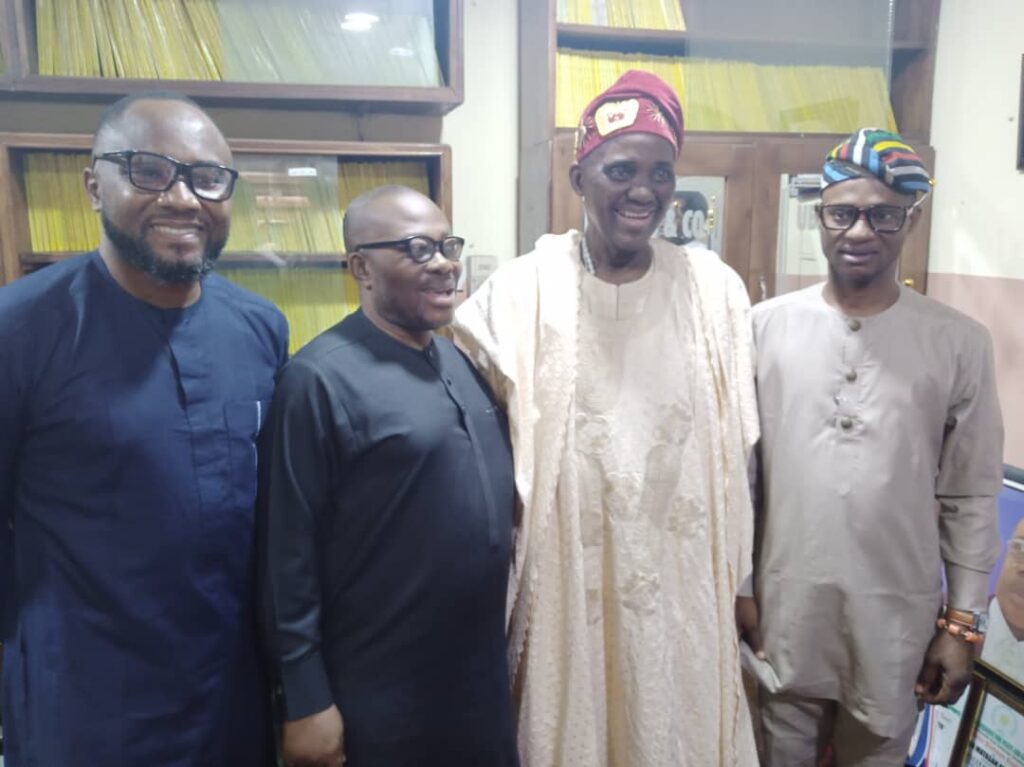 The authorship rift between Dr Uzor Ngoladi and Chief Abimbola Aboderin over the bestselling book, Democracy & The Untold Story of June 12 has been amicably settled by human rights lawyer, Dr Monday Ubani.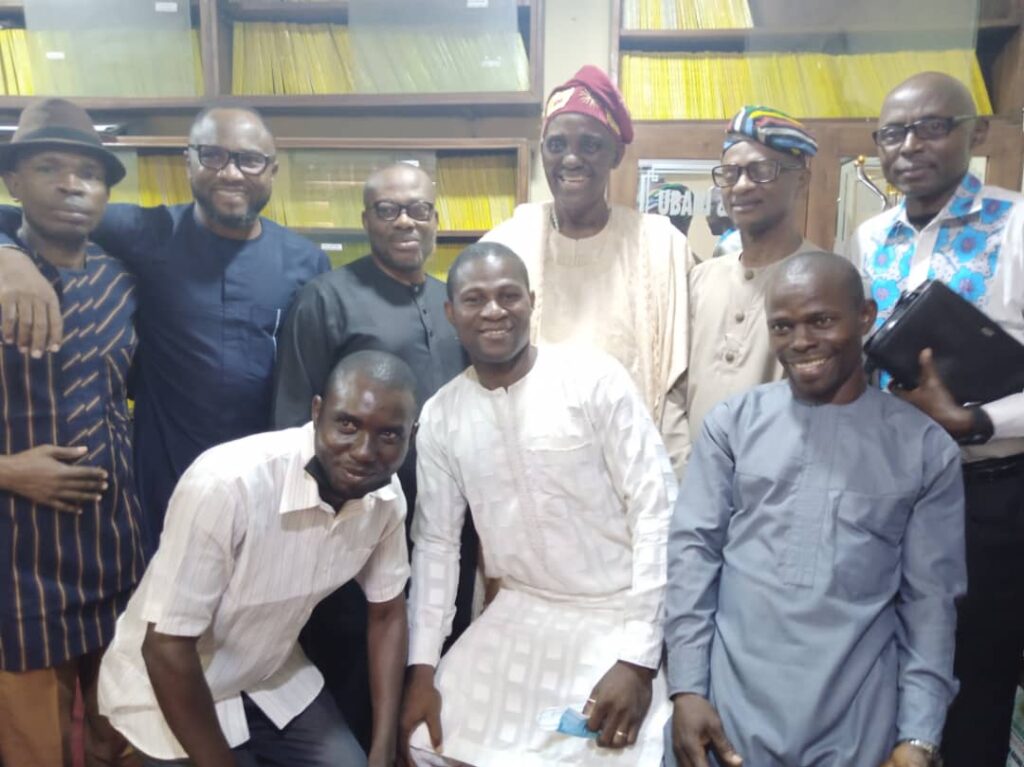 Recall that the issue of who owns the right to the said book has been a subject of controversy between both parties in the media in recent times.
Ubani who is lawyer to Uzor Ngoladi and his partner Sidney Nwachukwu called for a meeting at his Ubani & Co Law firm in Lagos where he sued for peace.
The meeting was attended by both parties with select journalists who were at the book launch on June 12, 2021.
Chief Aboderin made it clear that the book launch did not generate as much as N100 million as speculated in the media. He said that most of the donors were yet to redeem their pledges.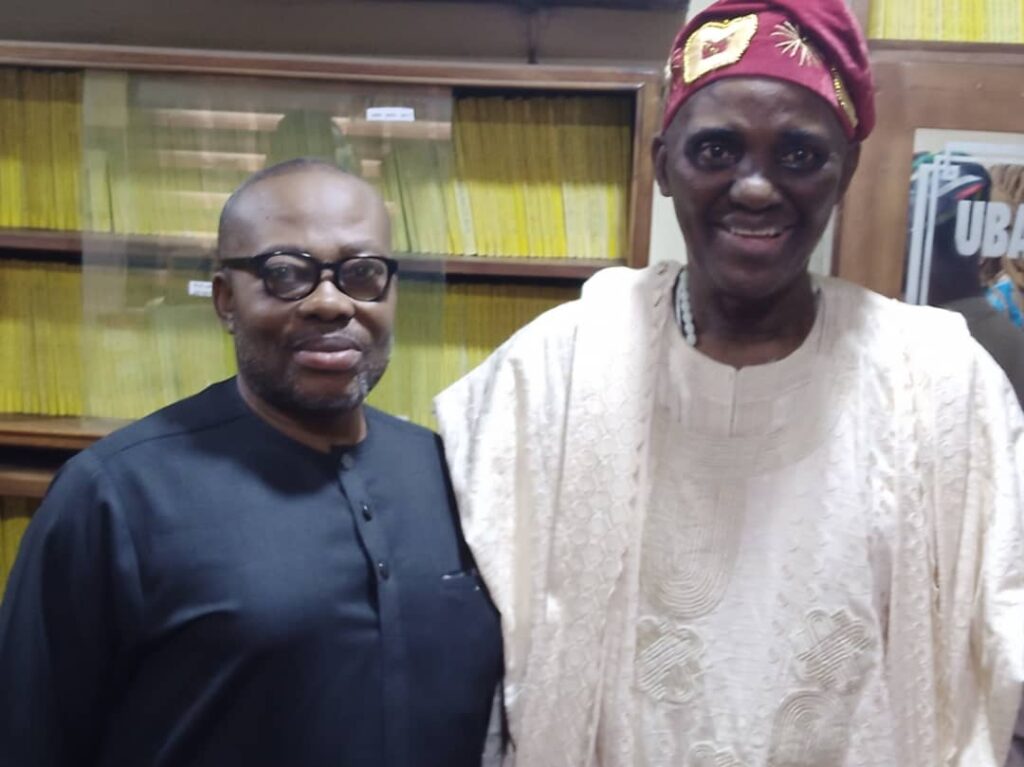 Ubani listened to the grievances from both sides while acknowledging Chief Aboderin's maturity and the substantial work put in by Uzor Ngoladi and Sidney Nwachukwu in the book. He called for both parties to sheath their swords and embrace peace and reconciliation.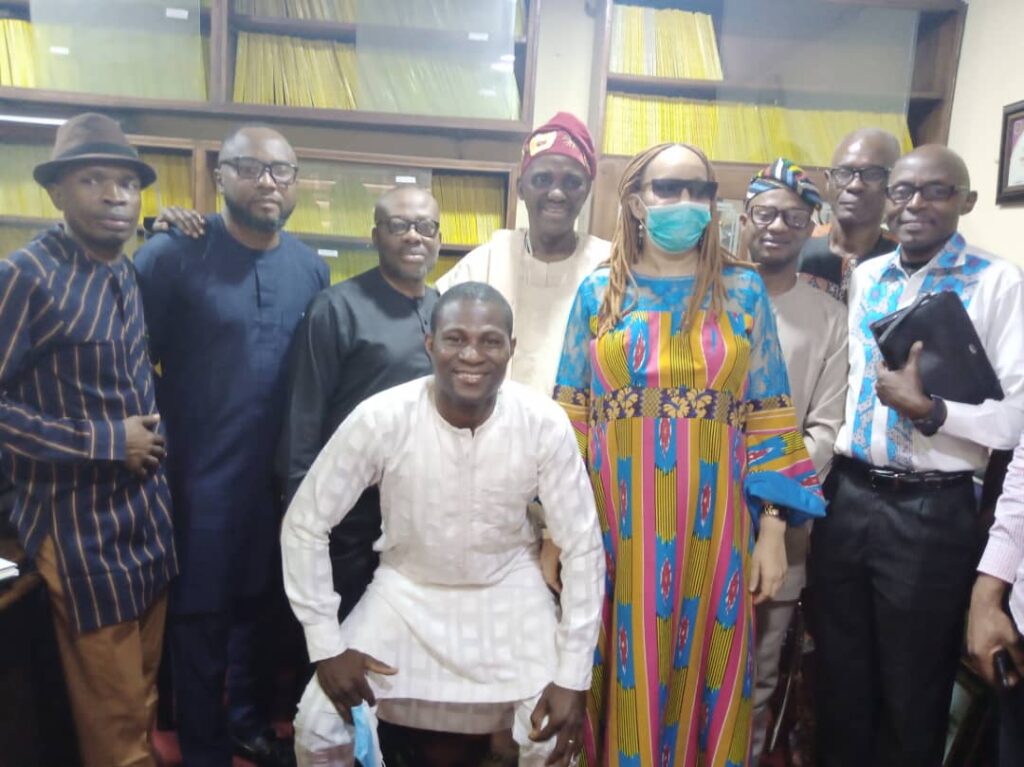 The matter was finally settled with Uzor Ngoladi and Sidney Nwachukwu officially ceding the authorship of the book to Chief Aboderin and apologizing to him for all the controversy generated in the media.
"Chief Aboderin is like a father to me and I have to soft pedal and defer to him as an elderly man. We have settled the matter out of court. I thank Dr Monday Ubani and everybody who contributed to the amicable resolution of this case." Uzor Ngoladi said.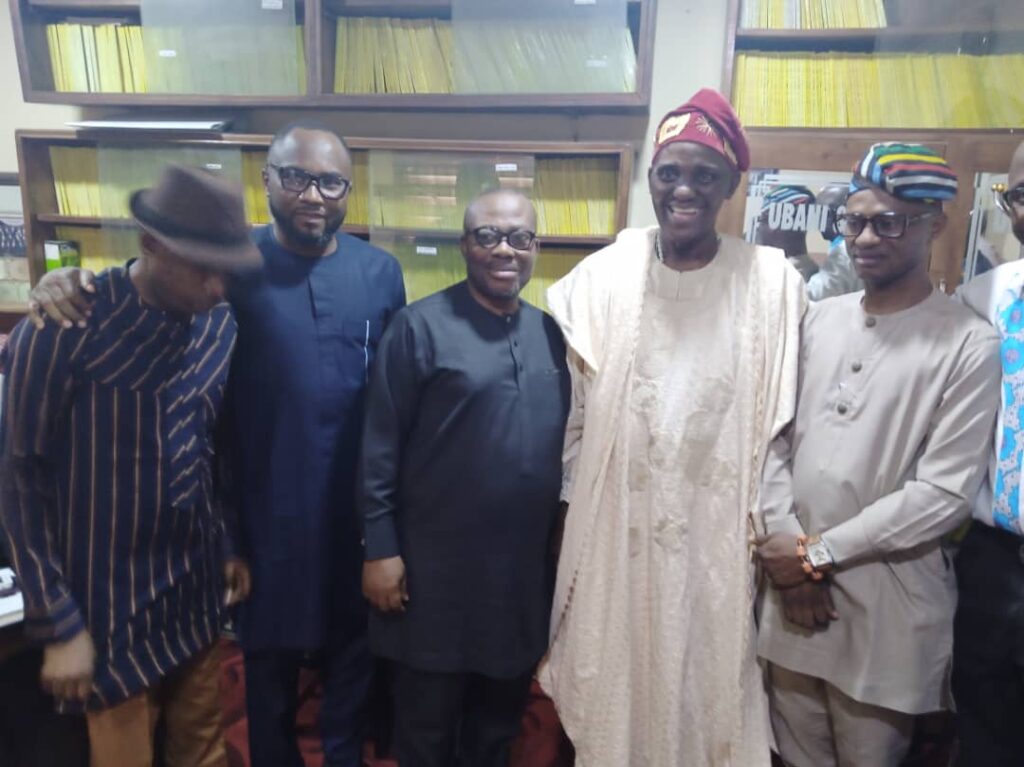 Cornel Udofia and his CMC team also attended the meeting as peace ambassadors.