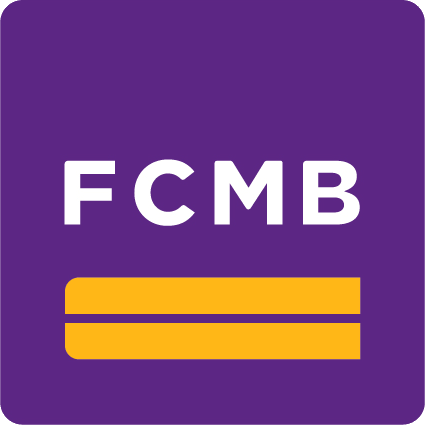 A twitter user who goes by the name Adabekee has narrated how FCMB nearly put her in trouble by issuing fake dollar currencies to her.
In a series of tweets, she pointed accusing finger at the bank's staff who attended to her and gave her $4000 that turned out to be counterfeit at the Wuse 2 Abuja branch of First City Monument Bank.
She also said the matter is already under investigation by the authorities.
Read her tweets:
"Nigeria is so fraudulent that banks now issue fake dollar bills. I've really suffered today gosh. I cannot name the bank as it is currently under investigation. But this is definitely the work of one of their staff members. This money was withdrawn by my dads account manager and was clearly padded with counterfeit.
The worse part is counterfeit bills get reported to the Secrt Service. At least that banks name will be on record. This is how they ruin Naija's reputation.
And they were such bad fakes. The color was even rubbing. 4K usd worth of fake notes (40×100). Somebody is losing their job cause I still can't believe it. Me like this, that they wanted to send to jail so they can be doing big boy in Abuja. Chukwu aju. My dad has lodged the complaint with the bank. Chances are they will deny liability but at least let it be on record. They were begging him not so the account manager won't lose her job. That one is her business. Anyways the bank is FCMB.
Even if they don't give the money back, at least people will know such things happen at their bank. Wuse 2 branch. Anyways Thank God I didn't sleep in jail. Make me happy today and watch my YouTube video."