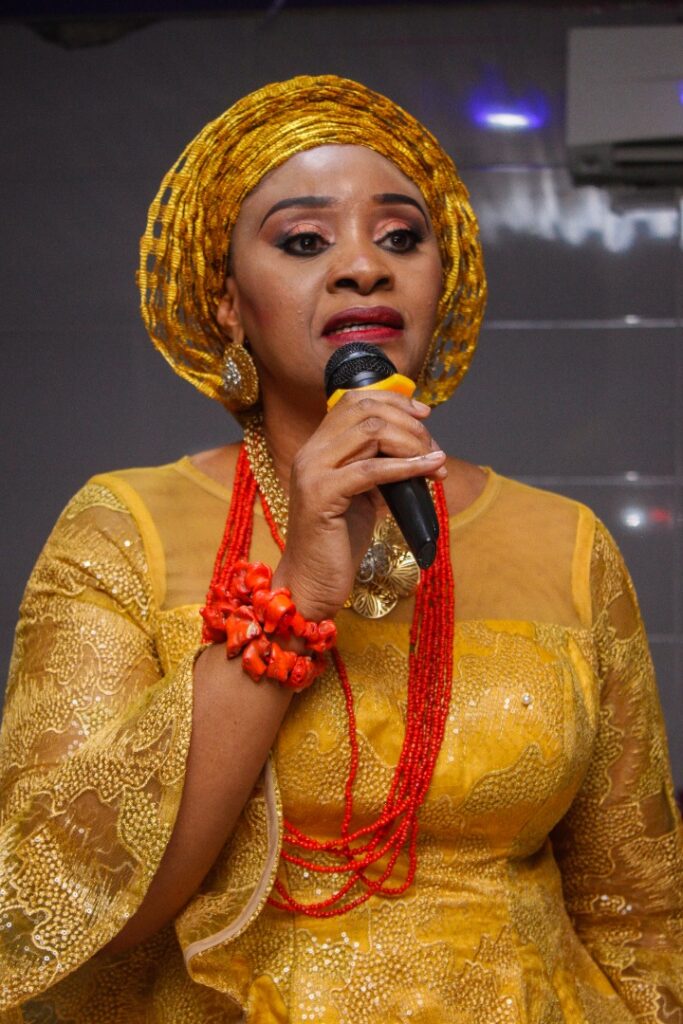 The Founder and President of Adorable Foundation International (AFI), Princess Ada Okeke-Amam, Today Celebrates her birthday in style.
The humanitarian and philanthropist per excellence whom has touched so many lives especially that of youths and women across the country is returning all glory to God whom has given her the grace to see another year added to her years on earth.
In her usual philanthropic gesture, she is using the auspicious event of her birthday to once again reach out to the less previllaged across the country and empower them.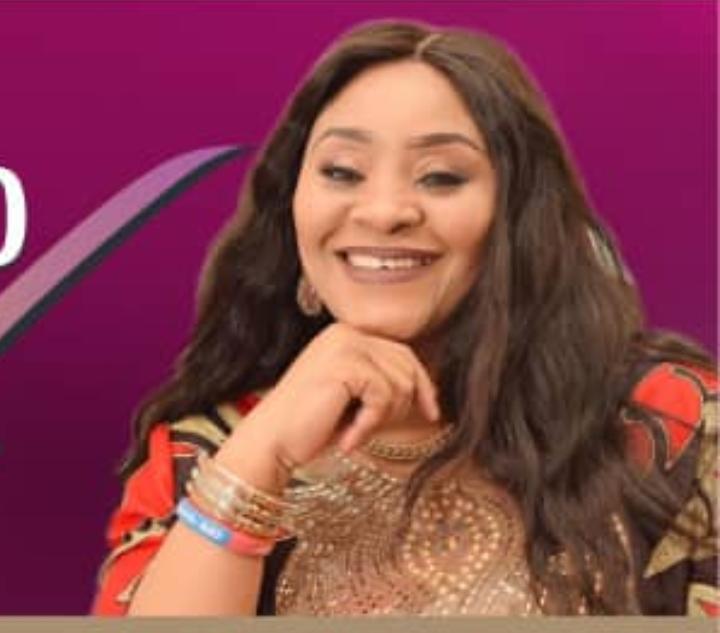 Recall that on 26th June, 2021, Princess Ada Okeke-Amam had through her Foundation (Adorable Foundation International -AFI), led a Societal Awareness Campaign Against Drug Abuse (ASACADA), in commemoration of the international day against drug abuse. The programme was again one of her humanitarian support to the society and government in its collective campaign for a drug free society, and rehabilitation of Nigerian Youths languishing in the penury of drug abuse and addiction.
Earlier before that, she has sustained an empowerment programme for women and youths to alleviate the poverty and unemployment ravaging our society for the past 7 years now, as well as many other societal interventionist projects and programmes she had embarked on with her sole resources.
Today, As this Adorable Mother, Cascade of Royalty, Amazon of beauty and Elegance turns a year older today, its our Prayer that the good God almighty continues to bless her and multiply her in every ramification.