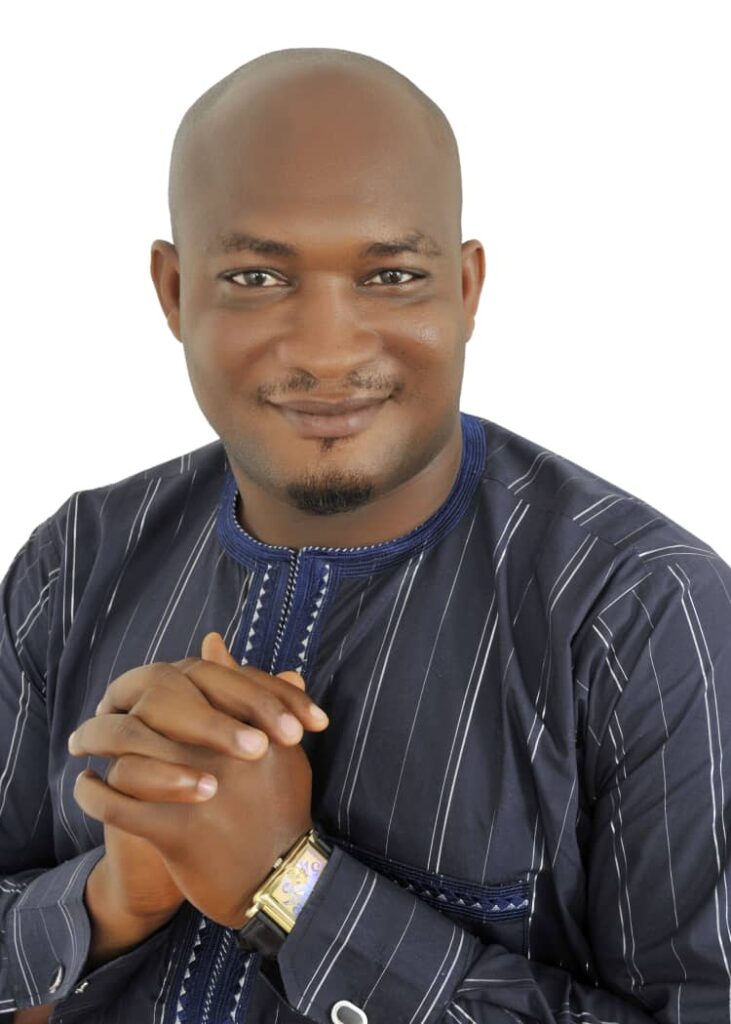 The Indigenous People of Nigeria (IPN), a group for the advancement of the interests of the rights of Nigeria's indigenous people, has named a celebrated publisher and television/radio producer, Mr Sunny Anderson Osiebe, as its Director of Legislative Affairs.
The group, which aims to fill the vacuum created by the ineptitude of the present administration in Nigeria and to enable the required bridges for the much desired renegotiated country, made the appointment known on Wednesday evening through its Convener, Mazi Nnamdi Iroegbu.
Mr Osiebe is the convener of The Legislative Conference and Chief Executive Officer of HallowMace Communications. He will join other leaders of the organisation, which include people across every ethnic nationalities in Nigeria, to advocate for and speak for the interests of the indigenous Nigerians irrespective of political interest or creed.
SIGNED:
Mazi Nnamdi Iroegbu
Convener: Indigenous People of Nigeria (IPN)