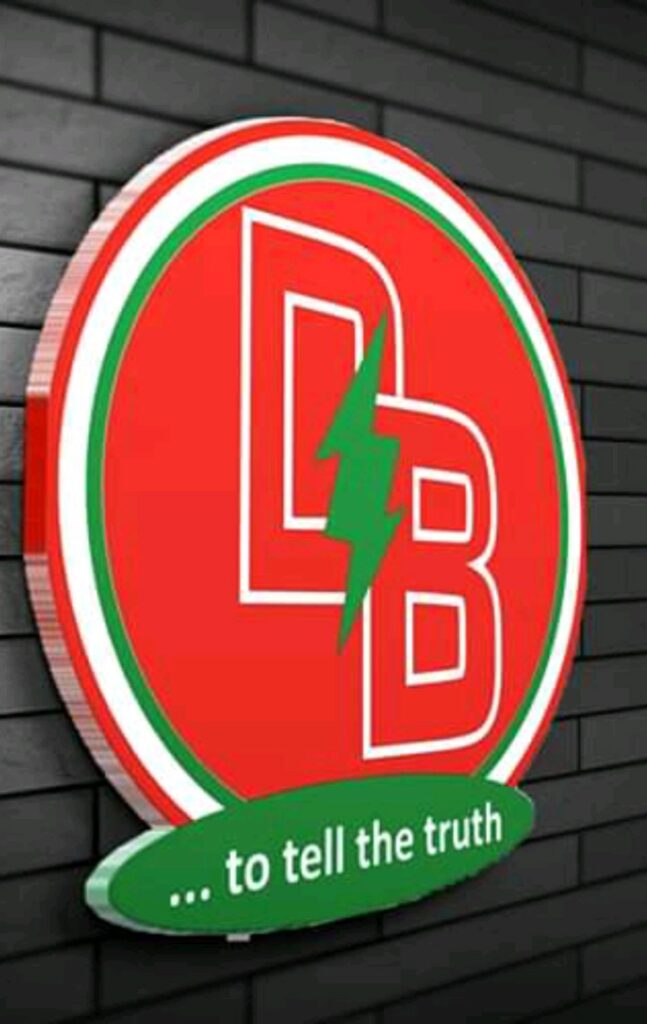 A widow, Mrs. Toyin Olusa, has been sentenced to one year imprisonment for causing the death of her husband, Mr Adeyinka Olusa.
Adeyinka Olusa, a former auditor at the School of Health Technology, Akure, died at the University College Hospital, Ibadan, Oyo State in 2017 after his wife, Toyin Olusa, poured hot water on him.
He was said to have had some marital issues with his wife of 23 years and later fell sick.
In November 2017, Adeyinka collapsed at his house and his wife poured hot water on him, thereby causing him bodily harm, particularly to his mouth, chest, hands, thighs and legs, and aggravating his health condition.
He died on December 28, 2017, from "sepsis, bronchopneumonia and extensive superficial burns injuries."
Toyin was then arrested by her husband's family and accused of deliberately pouring hot water on her husband due to the marital issue they had.
However, Toyin said she poured the hot water on him to revive him after he collapsed.
She was arraigned on one count of assault occasioning harm.
The magistrate, Mrs Ruth Olomilua, sentenced the widow to one year imprisonment with an option of fine of N200,000.
She said, "The prosecutor proved the case beyond reasonable doubt and the defendant is guilty of the offence. The defendant is hereby sentenced to one year imprisonment with an option of fine of N200,000."