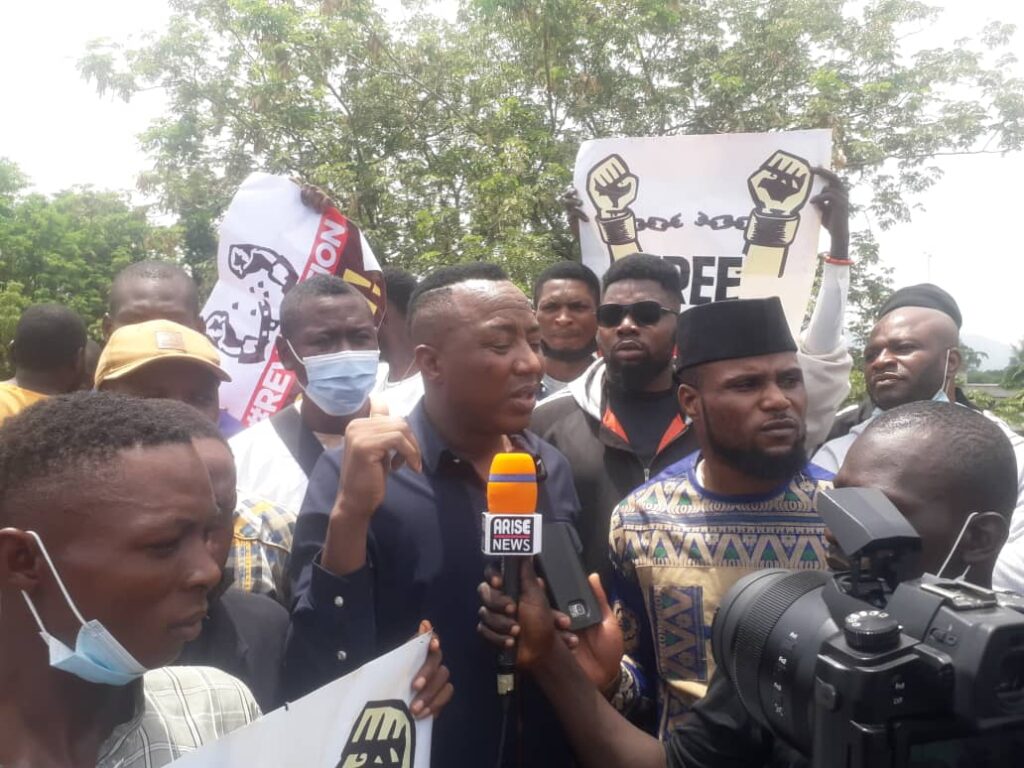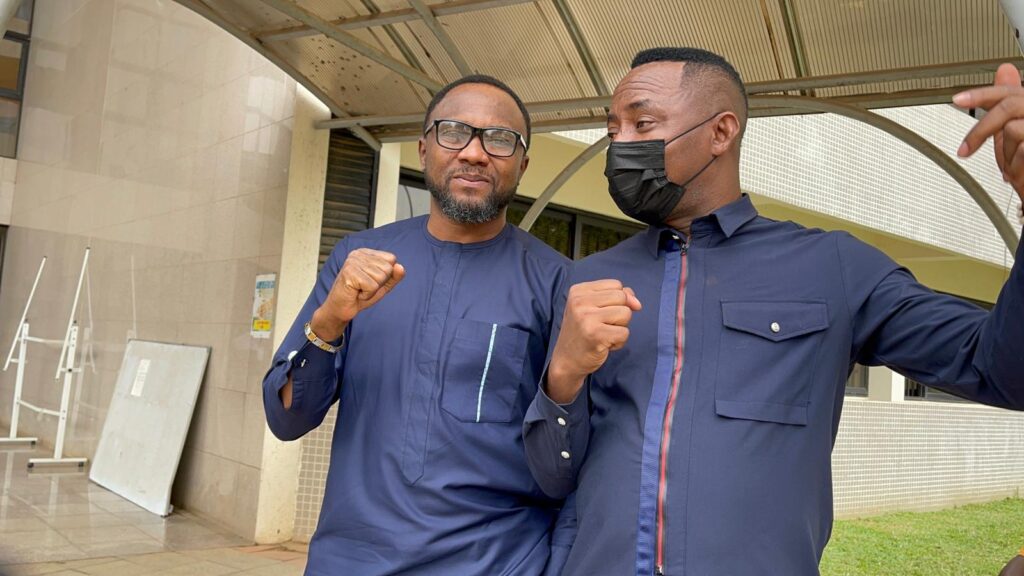 Calls for the resignation of President Muhammadu Buhari continued today at the Court of Appeal Abuja during The hearing of the appeal filed by Saharareporters publisher, Omoyele Sowore against the Federal government.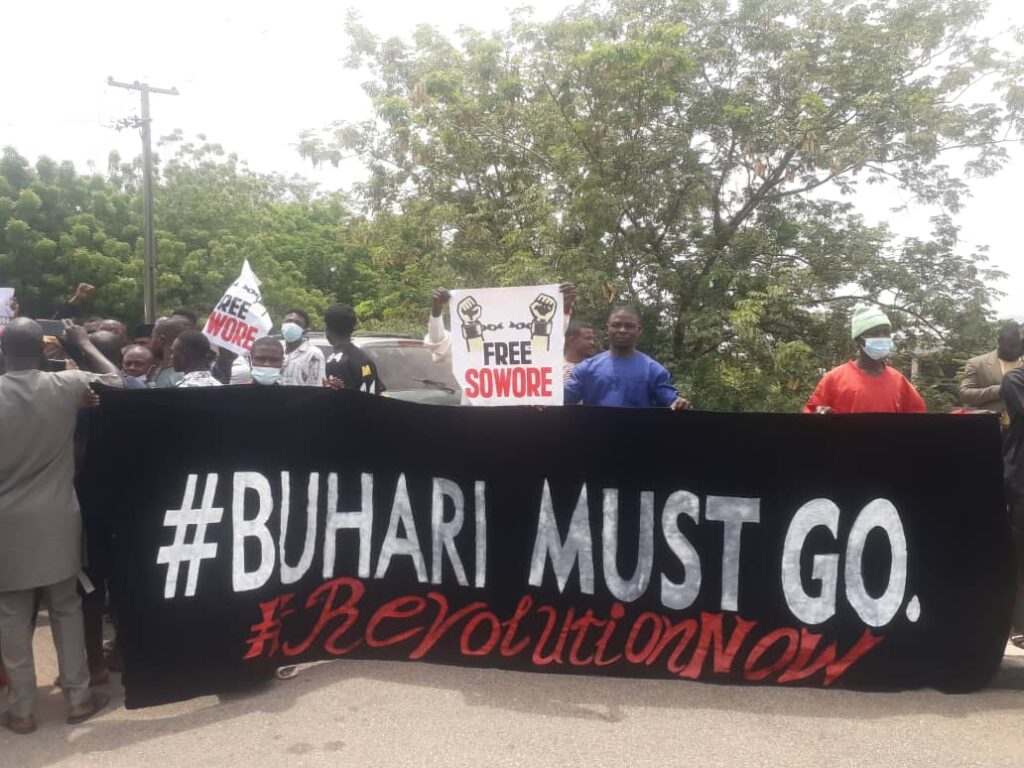 The appellant court had given Sowore 14 days to re-file his appeal again due to the absence of one of Appeal Court Judges.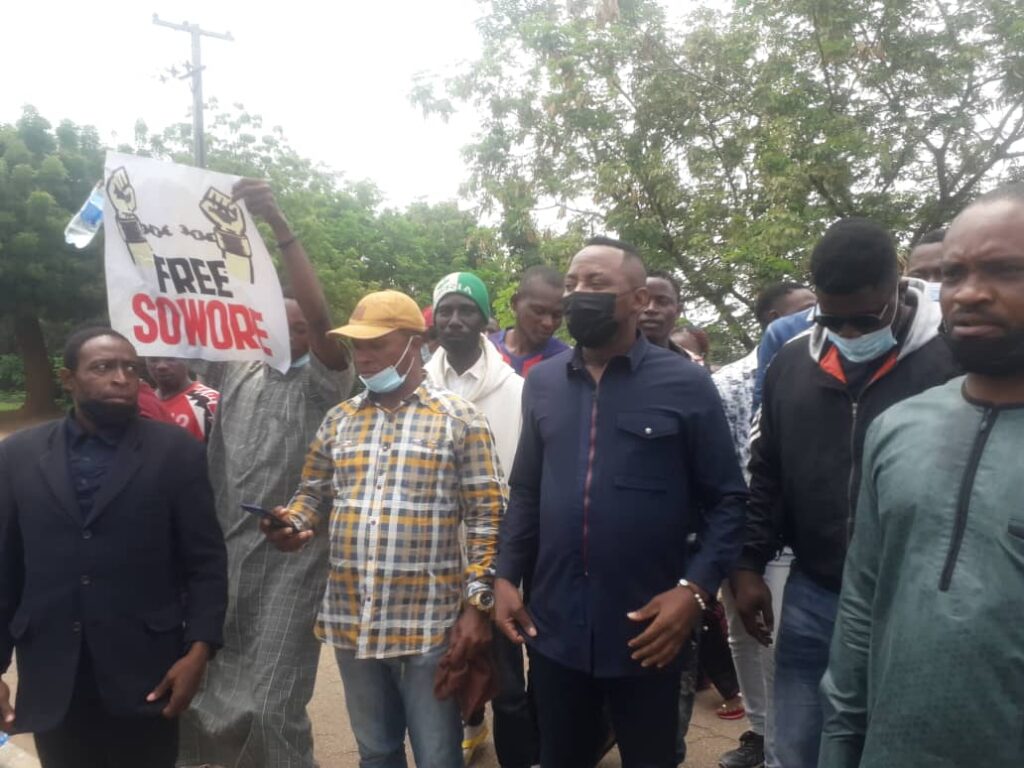 Supporters of Sowore mostly young Nigerians took to the streets carrying placards and chanting Buhari-must-go slogans.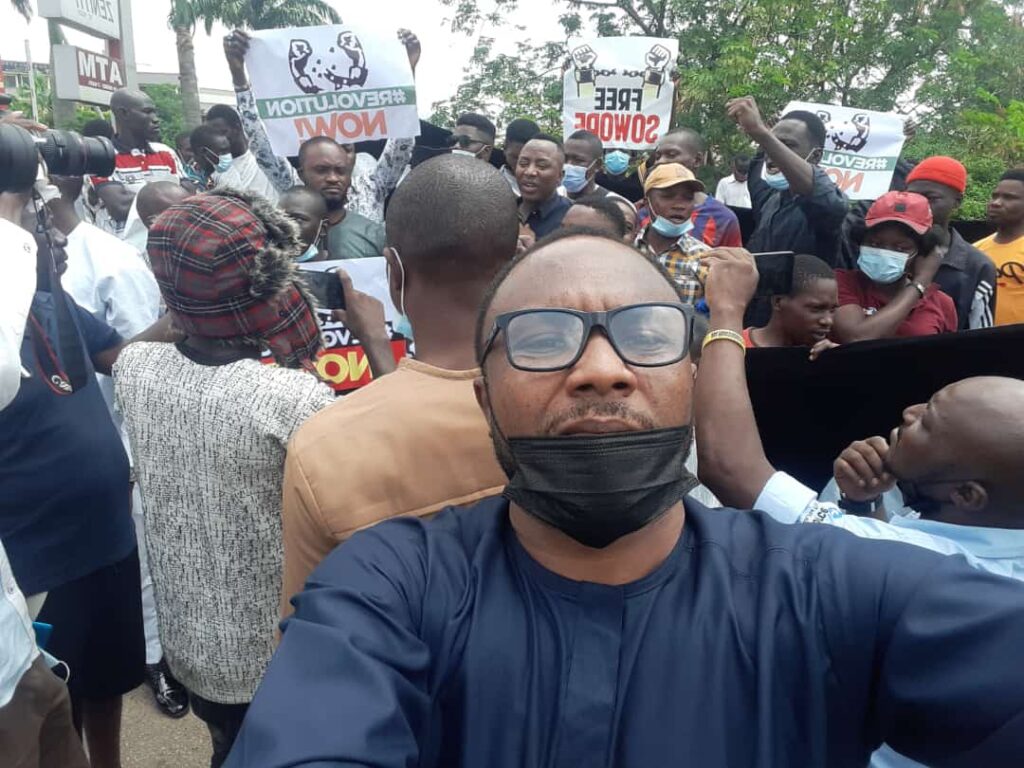 Sowore who described Buhari as the biggest terrorist in Nigeria accused the Federal government of attempts to subject him to unjust captivity in Abuja, abducting him and ordering the police to shoot him at sight.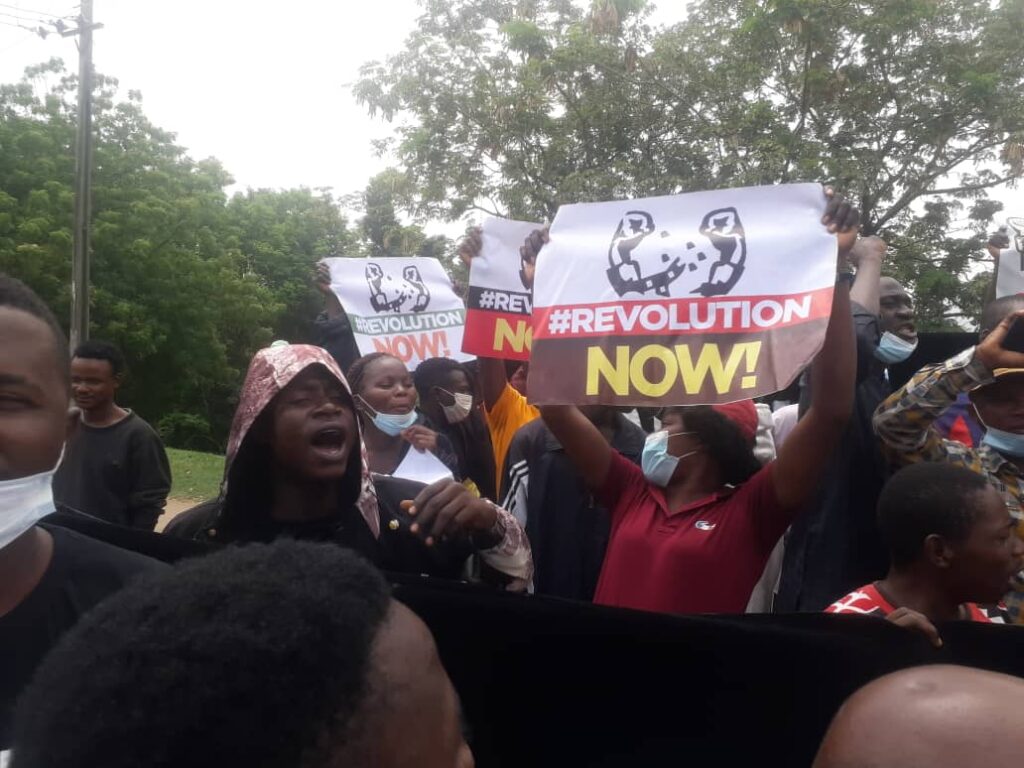 The protest by the Revolution Now group caused traffic gridlock in front the Appeal Court while police made attempts to disperse the crowd.