Ahead the June 26th International Day Against Drug Abuse, Adorable Foundation International (AFI), a non governmental organization that has been involved in the sensitization and awareness campaign against drug abuse in Nigeria, held a press conference on Wednesday 23rd June 2021, to avail the press and public of its Planned programme tagged; A SOCIETAL AWARENESS CAMPING AGAINST DRUG ABUSE (ASACADA), in commemoration of this year's INTERNATIONAL DAY AGAINST DRUG ABUSE, marked every 26th day of June, each year.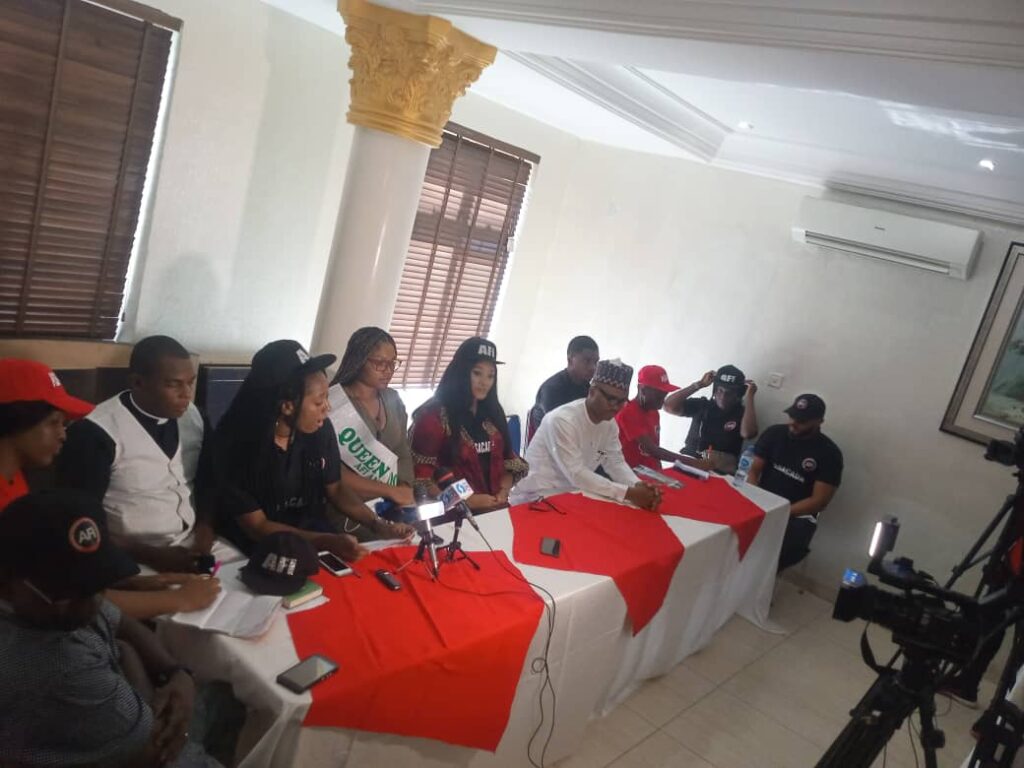 The Press Conference which was monitored by TVC, Silverbird TV, News Agency of Nigeria, and other Media Houses, had the President of the Foundation, Princess Ada Okeke Amam, and Ambassadors of the foundation, telling of their experiences in sensitizing victims of Drug Abuse in different part's of the country.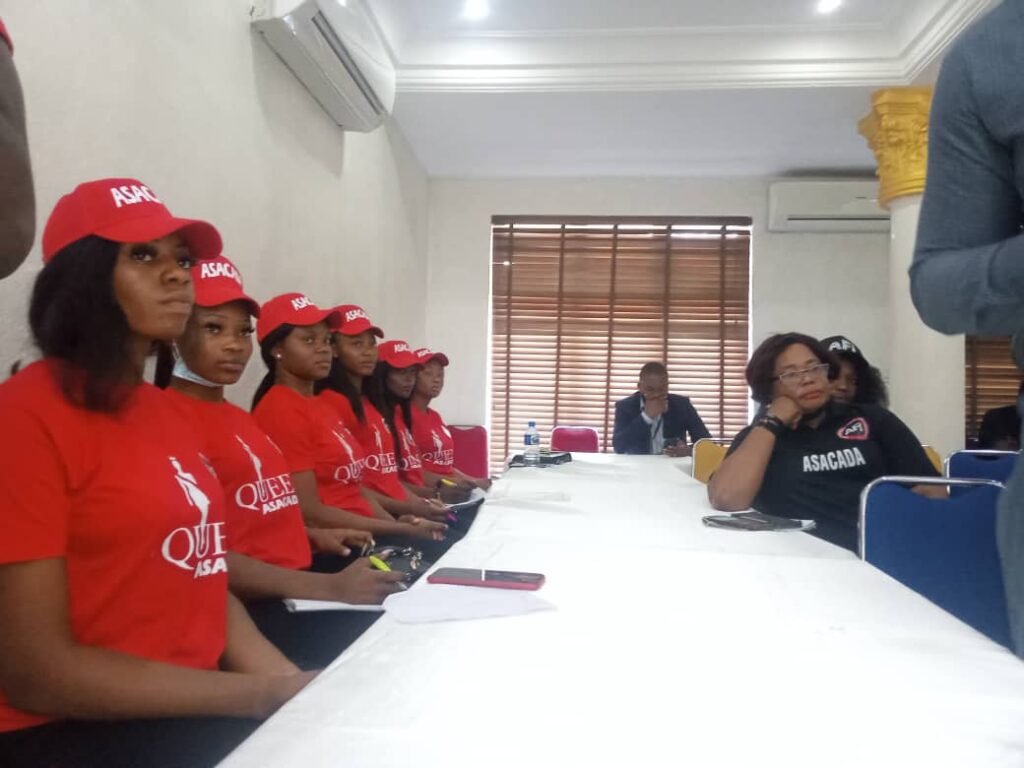 The President, National Youth Council of Nigeria (NYCN), Comrade Solomon Adodo, who attended the Press Conference in support of what AFI is doing for Nigerian Youths whom for one reason or the other have fallen victim of drug abuse, commended the foundation for its humanitarian services so far and went on to call the Federal Government and its Ministries and agencies that has something to with the Youths and Public health to support AFI and partner with the Foundation to extend more support and outreach to Nigerian Youths languishing in penury of drug abuse at various nooks and crannies of the country.
He equally called on Nigerian Youths to desist from drug abuse, as its never the answer to their plights, but will rather create more harm for them.
Yesterday, being June 24th, AFI took the Societal Awareness and Sensitization Campaign Against Drug Abuse (ASACADA) to the Armed Forces Radio Station, Mogadishu Cantonment, Abuja. In an interactive session during the Radio Programme, the AFI Queen, Youth Leader, and Ambassadors took turns to educate and counsel Nigerian Youths listening to the programme, about the dangers of drug abuse to their health, family and society at large.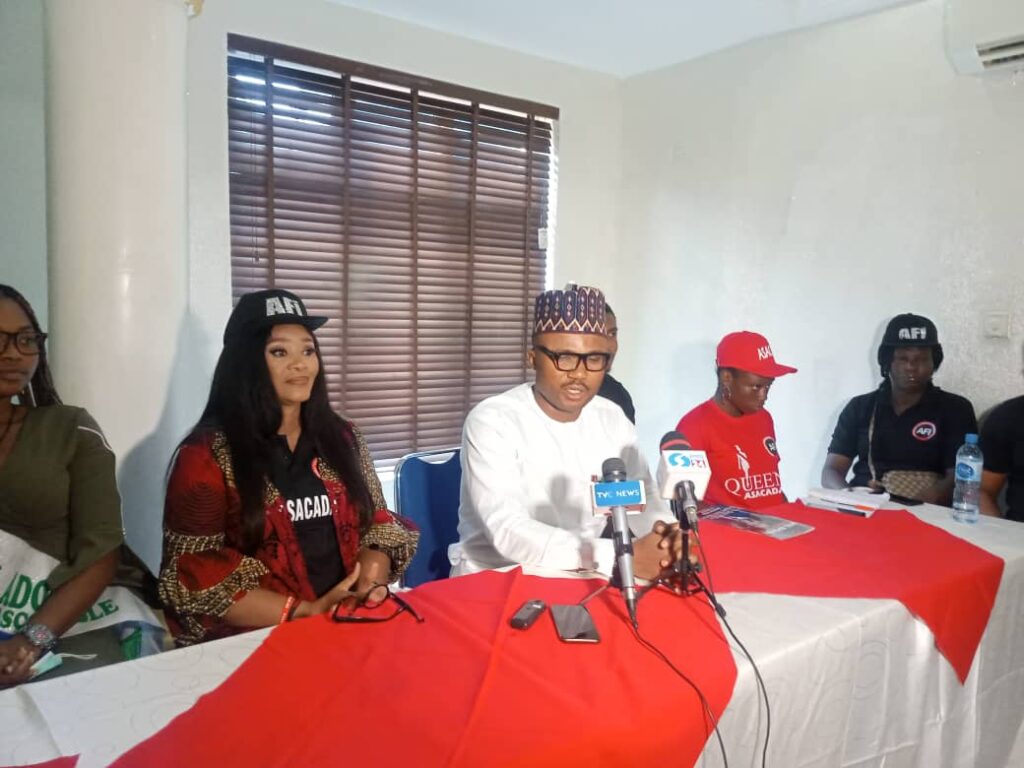 The Programme ended with the AFI Ambassadors extending invitation to all Nigerian Youths to come out en-mass and join them on Saturday, 26th June 2021 by 11am, at the M&M event center, No 11 Herbert Macaulay Way, Garki, Abuja, to mark this year's world drug day together.