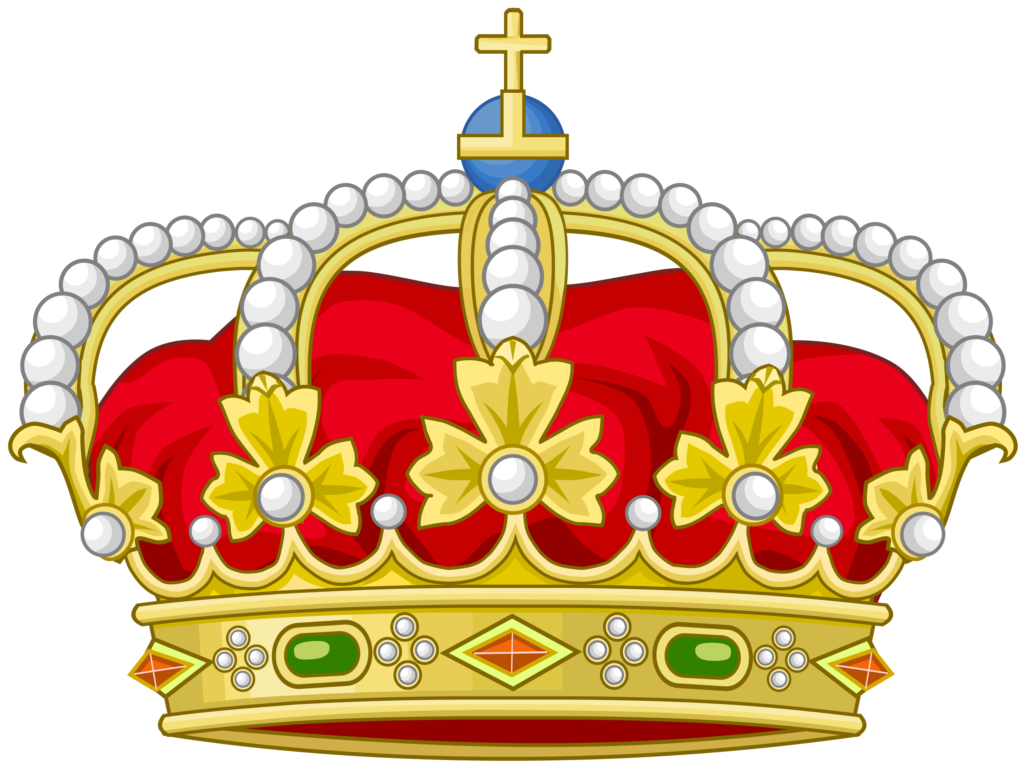 EVERY WIFE WEARS AN INVISIBLE CROWN!
By Uzor Ngoladi
A man's status is constant. Marriage does not add any value to the status of a husband. The society does not really appreciate the responsibility of a man in marriage. The society recognizes nothing spectacular about a man transforming to a husband and performing his primary duties. A husband should be the breadwinner. His primary obligation is to provide food, clothing, shelter, medication, school fees etc. for his family. Who cares if he performs these duties creditably? It is his job as a man. A man cannot come to marriage empty handed. A man is only regarded by the society because of the wealth he is able to create, his accomplishments and what he brings to the table NOT BECAUSE OF MARRIAGE. A husband is more or less a beast of burden. Fatherhood entails enormous sacrifice and giving of self. Who cares if a man is wearing a wedding ring? Just be a MAN!
It is not so for a woman. Reverse is the case. Unlike the man, a woman's status is elevated the day she gets married. A wife is highly respected, regarded and pedestalized by the society. Being a wife is the most prestigious position in the world. Married women are more respected than married men and single ladies. All over the world, it is observed that married women enjoy a certain level of pedigree not accorded to anyone else. The title of MRS, comes with uncountable benefits from the men and the society. A Hillary Clinton or a Michelle Obama commands more recognition than Oprah Winfrey. You dare not insult a married woman even if she deserves invectives. The society warns you beforehand: Don't you know she is a married woman? She is somebody's wife?
The wedding ring on the finger of a wife symbolizes queenship. An 18-year-old married woman enjoys legendary reputation and recognition than a 50-year-old single mother. Little wonder some widows still adorn their wedding rings?
The substance of this essay hit me clearly during a keep fit exercise with my alumni association on a Saturday. We all were enjoying a swimming session with several beautiful ladies including a married woman. Once inside the warm water, all the men played, hugged, and frolicked with all the ladies excluding the wife in our midst. She wore a bikini but her wedding ring distinguished her from the rest. Out of utmost veneration as somebody's wife we, her male colleagues distanced ourselves from her. She was a MRS and that sacred status means we cannot not come near or play with her.
The Holy Bible uplifts the position of a wife as worth more than rubies! A husband is further admonished by the scriptures in Ephesians chapter 5 to love her like Christ loved the church. A wife must be loved whether she submits or not. It is your duty to care for your wife and cherish her like you do your own body. As matter of fact, a man is respected whenever his wife is within earshot. You will not speak to a husband carelessly in the presence of his wife. You become cautious with any woman who introduces herself as MRS even on the phone. A wife is graciously addressed as MADAM no matter her age. You can criticize Buhari all you want but you dare not try it with Aisha. Why? Because the society frowns at insulting a wife. The society prefers divorce or separation to domestic violence. Widows enjoy sympathy, empathy and reverence. Who bothers about widowers?
Men who sleep with married women do it discreetly and will never admit the deed in public. A married woman is totemic and the society will not hesitate to punish you for sleeping with her. A wife wears an invisible crown that saturates her aura from the day she says I do. Who placed the crown on her head?
Marriage is more advantageous to women than men. Anyone that can proffer a superior argument should come forward. Happy FATHER'S DAY!
Dr Uzor Ngoladi is a writer, author, activist and publisher of www.dailyblastng.com