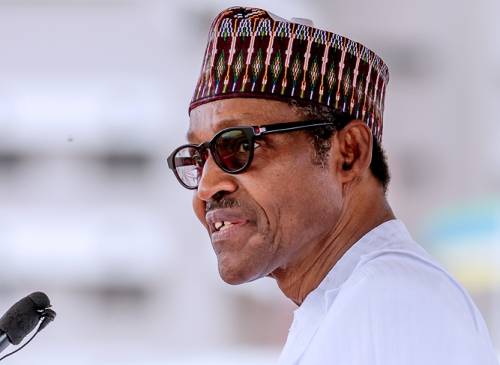 Twitter has deleted the offensive tweets by President Muhammadu Buhari where he made reference to the civil war.
There has been an uproar on the social media platform as Nigerians condemned Buhari's yesterday tweets and called on twitter to suspend his account permanently.
Reno Omokri tweeted about the development:
"I commend @Twitter for deleting @MBuhari's tweet threatening Civil War 2 on Nigeria's SE. It was a most irresponsible tweet and Nigerians are grateful to @Jack for talking that action. But please do not stop there. Delete his account. Buhari is a menace to the world."
Another twitter influencer, FY Yusuf wrote:
"Twitter has taken down the tweet from that tyrant Buhari. They say it violates their rule.
Since we haven't tasted democracy since 2015, twitter has given us a lil taste of it."
So many Nigerians on twitter also reported Buhari's official Twitter handle for violating the social media platform rules and regulations.